HC65 Headlamp (1000Lumens) w/ RedLight & Aux White
The HC65 is everything you love about the NU25 but brighter and with longer run times. The HC65 is equipped with a red light for astrophotography, star gazing, fishing, or any other situation where you might need to preserve your night vision.
No bulky charger needed because you can charge it via the built-in charging port! The 3400mAh 18650 is also included in the manufacturers packaging so everything you need for a weekend of fun is included in the box. 
Includes 3400mAh 18650 Battery 
Max Beam Intensity
3000 cd cd
Max Runtime
32 h 0 m / 1.33 d
Battery
1 × 18650 ,2 × CR123
Special Modes
Location Beacon,SOS,Strobe,Red Caution Light
Beam color
White light,High CRI,Auxiliary Red Light
Head Size
18.3 mm / 0.72 in
18650 3400mAh Battery is Included!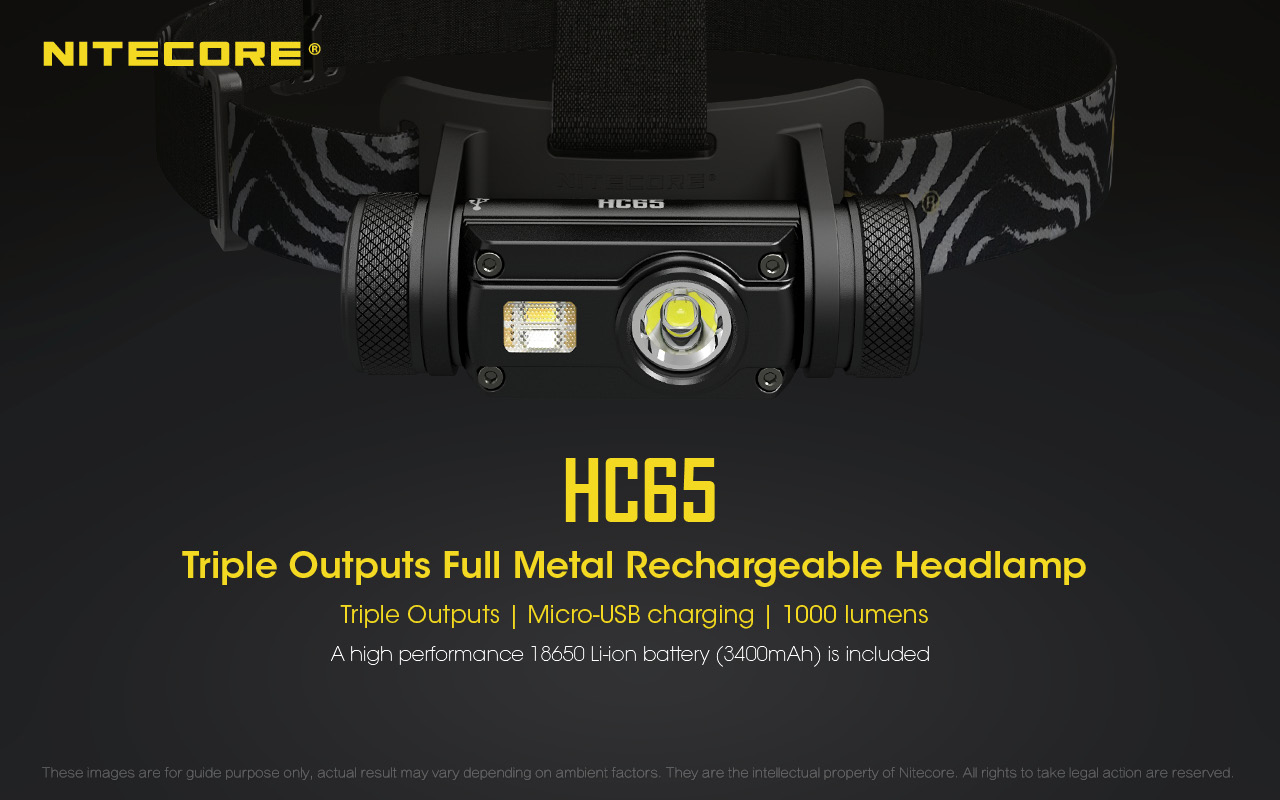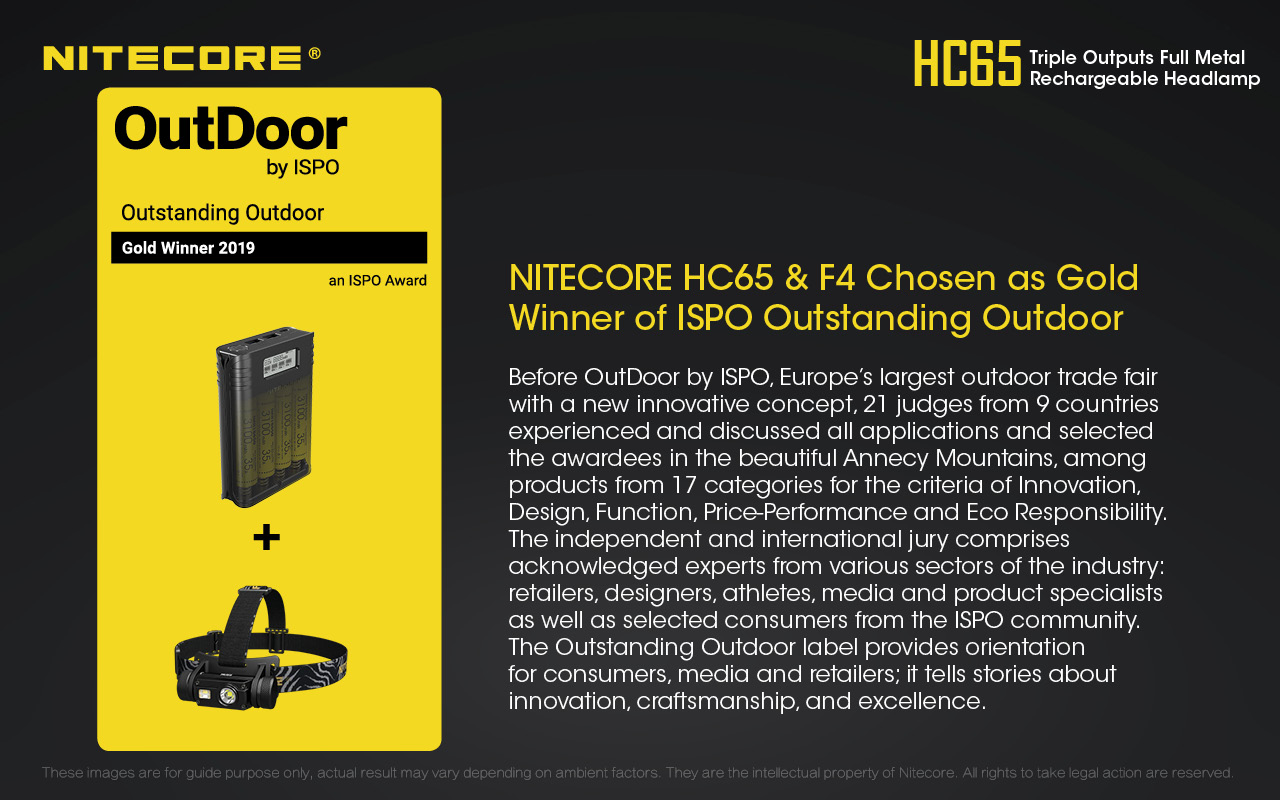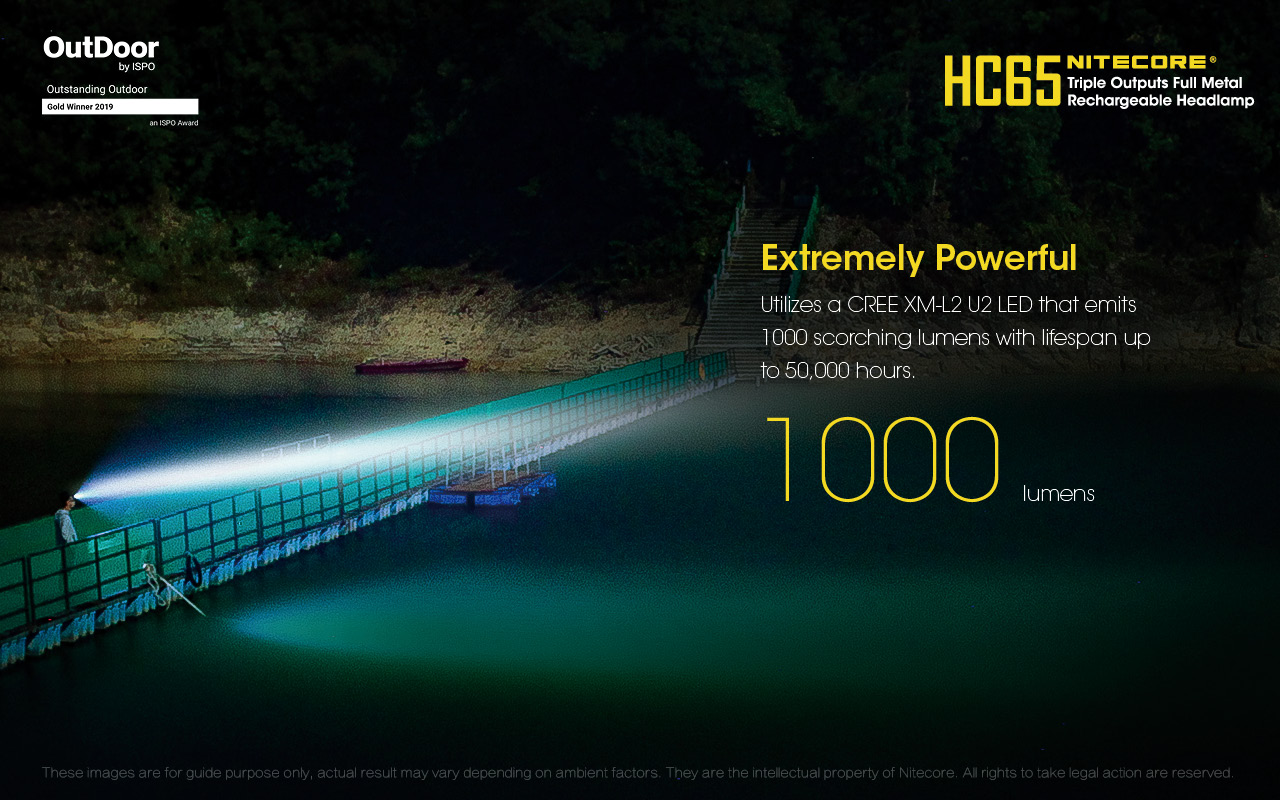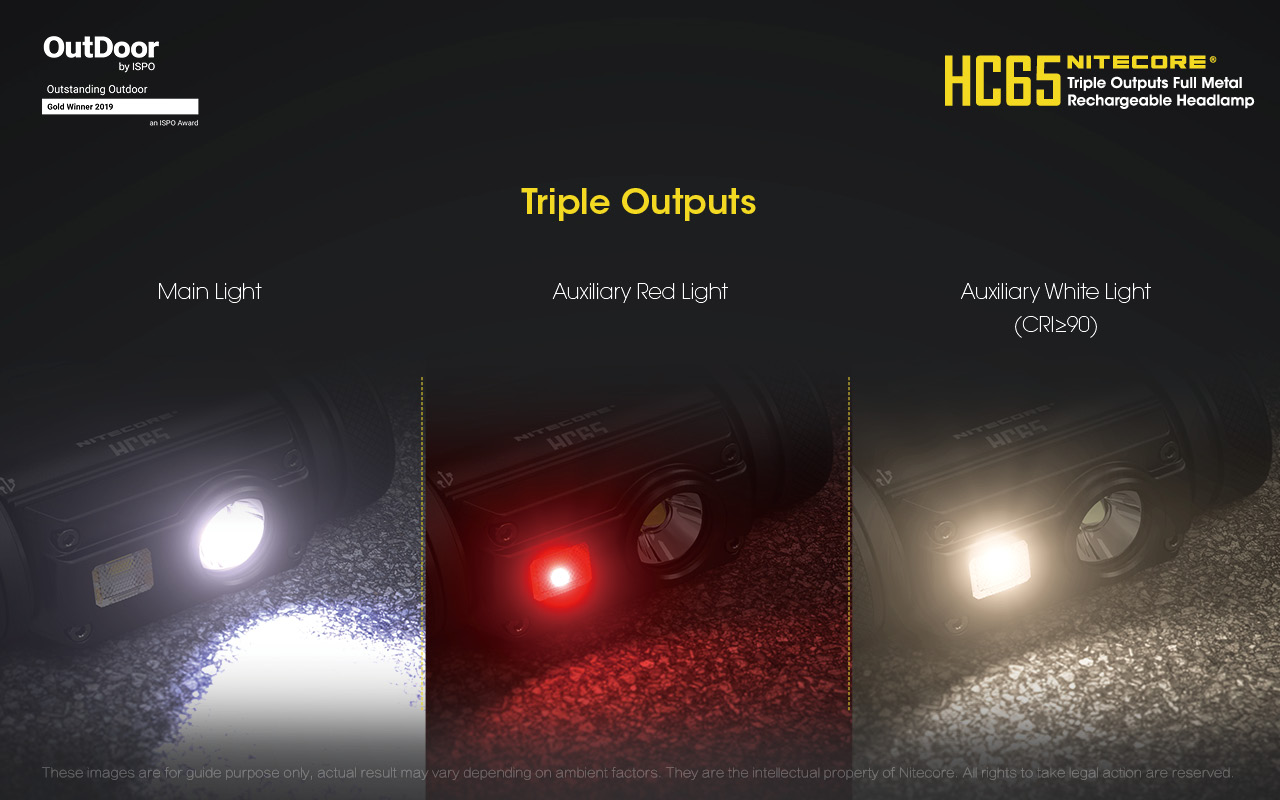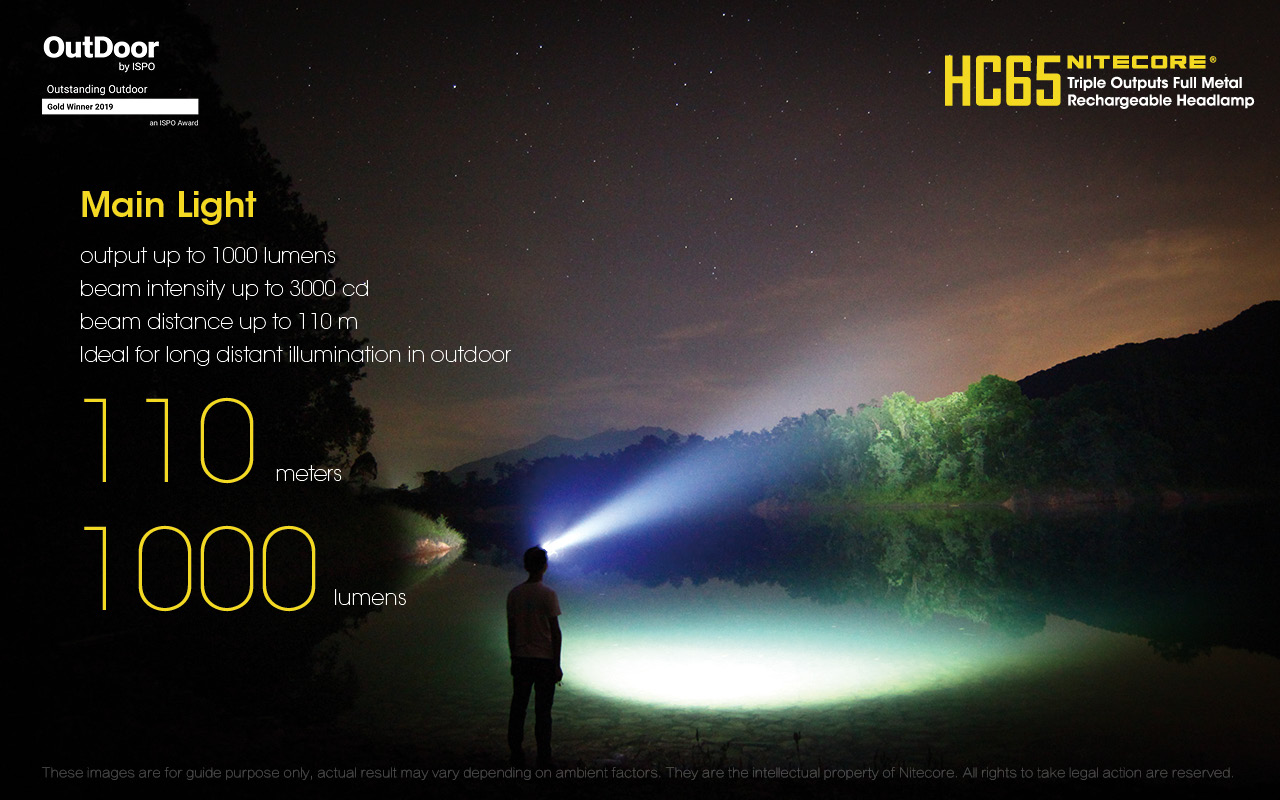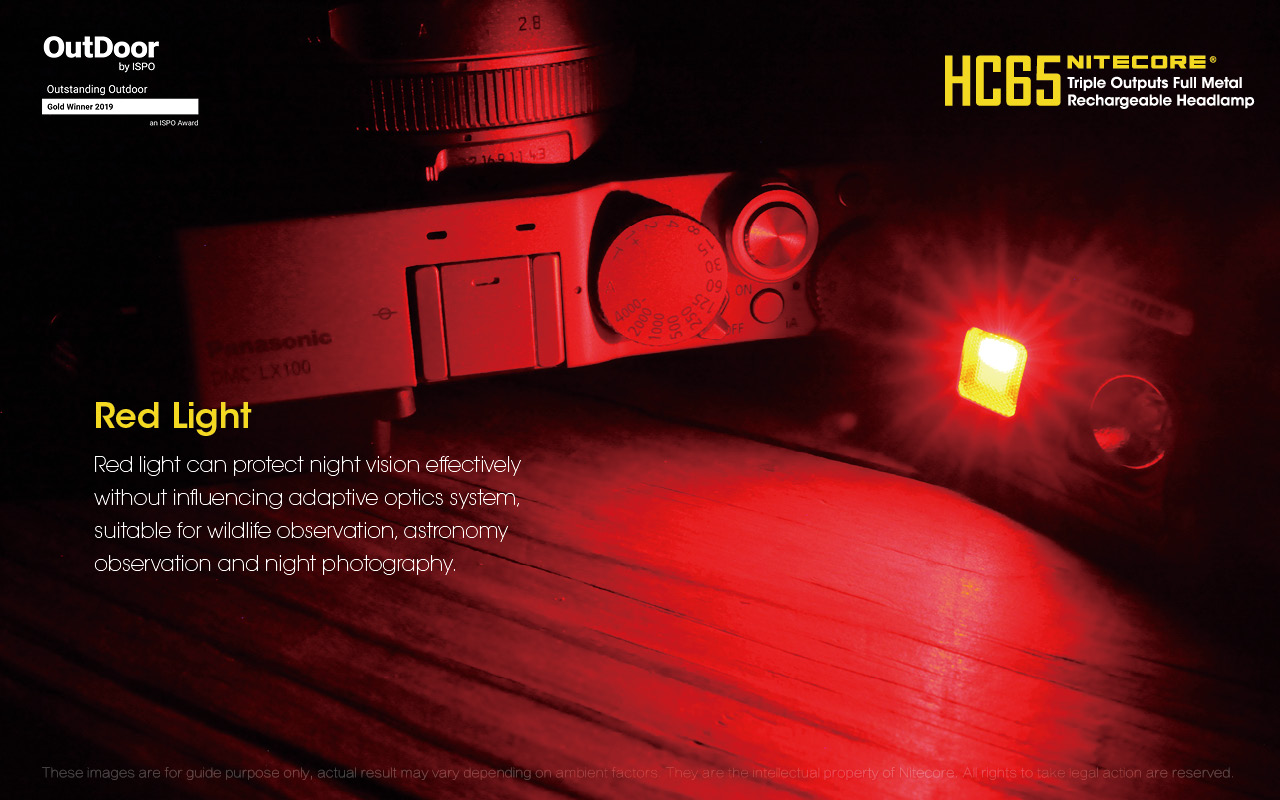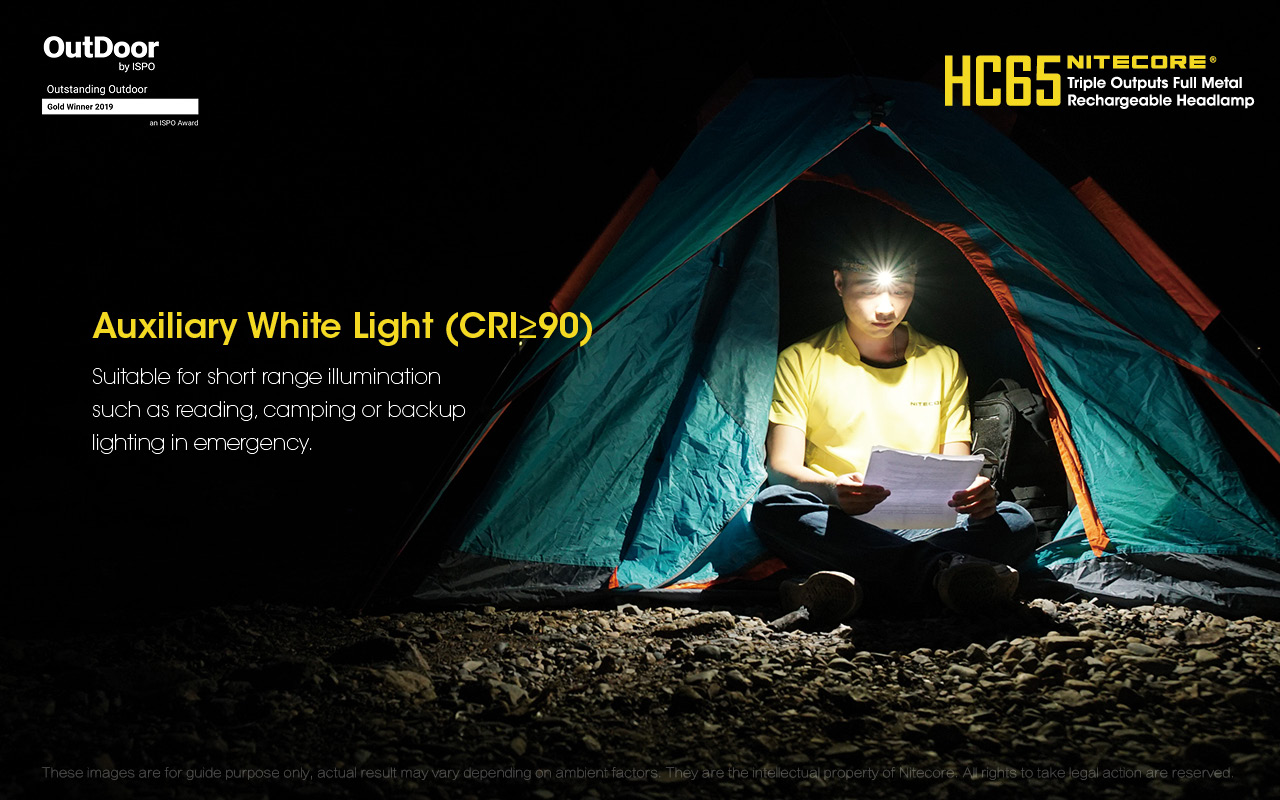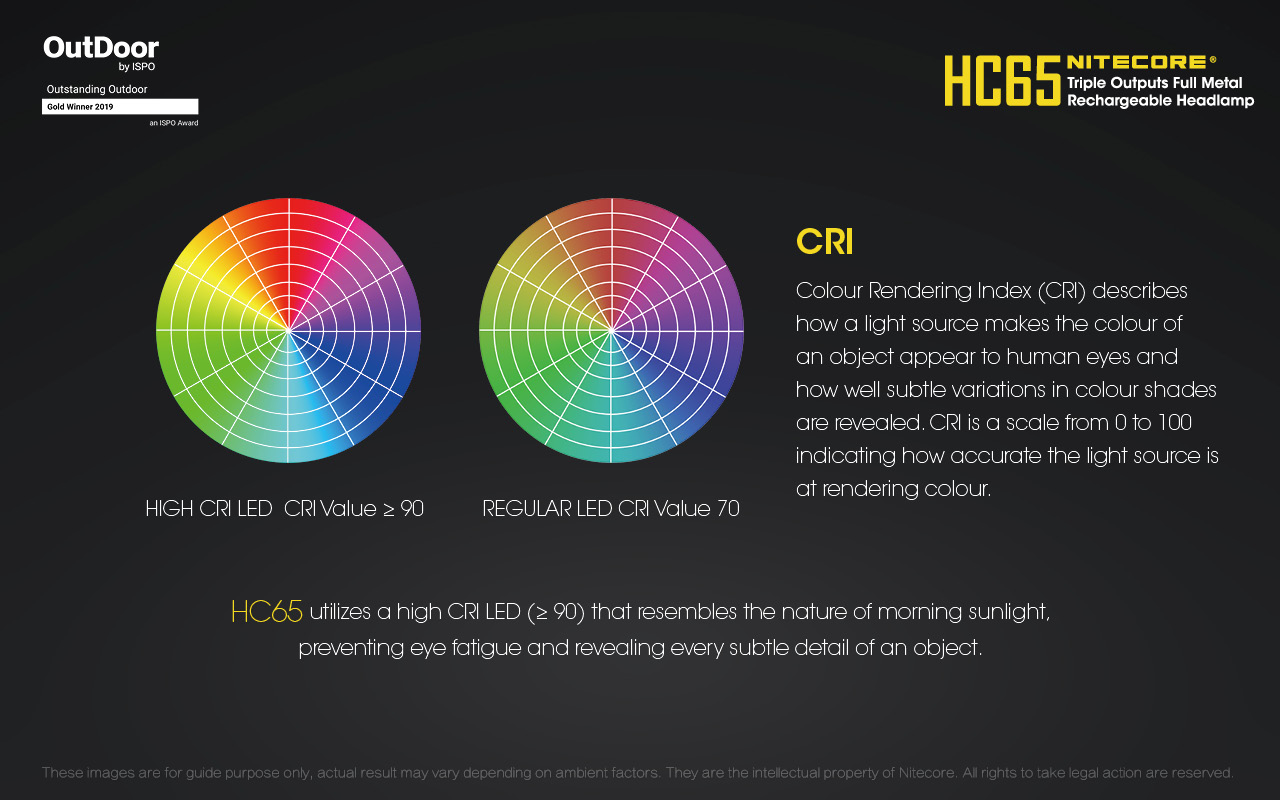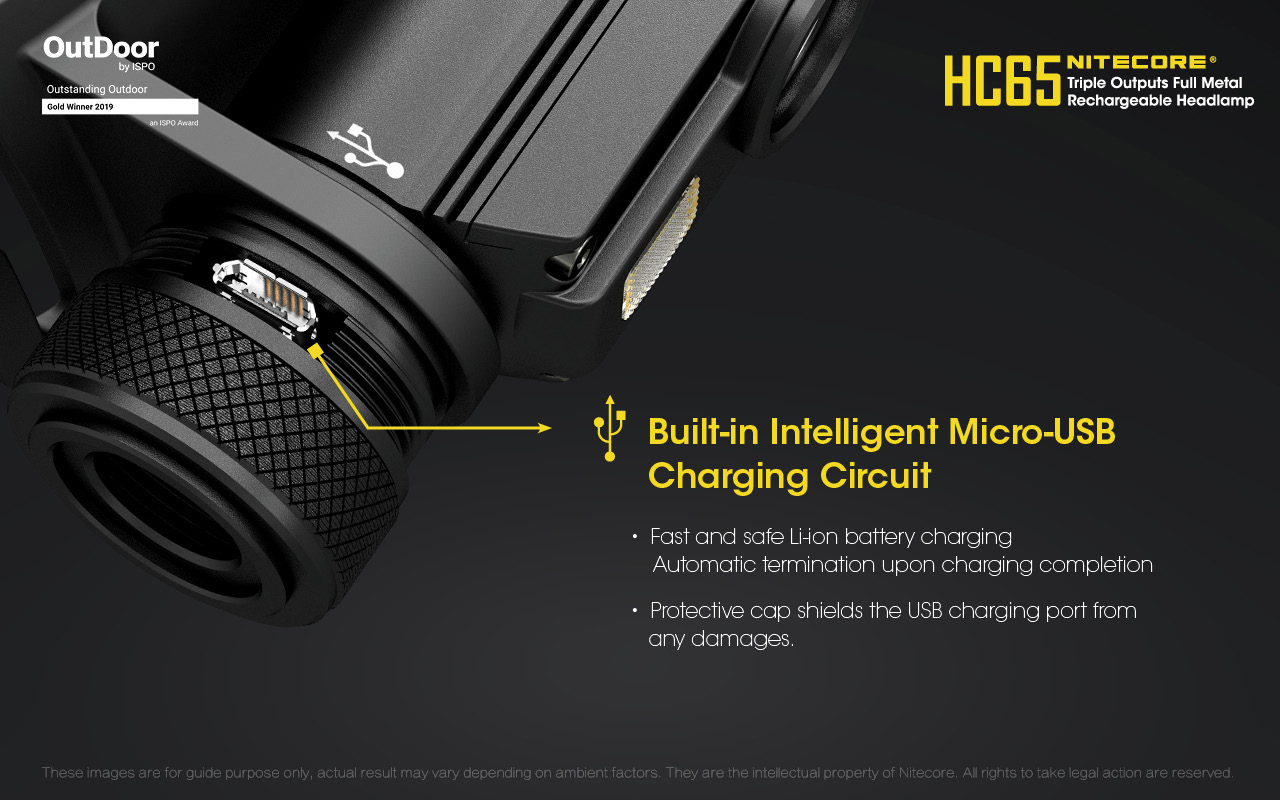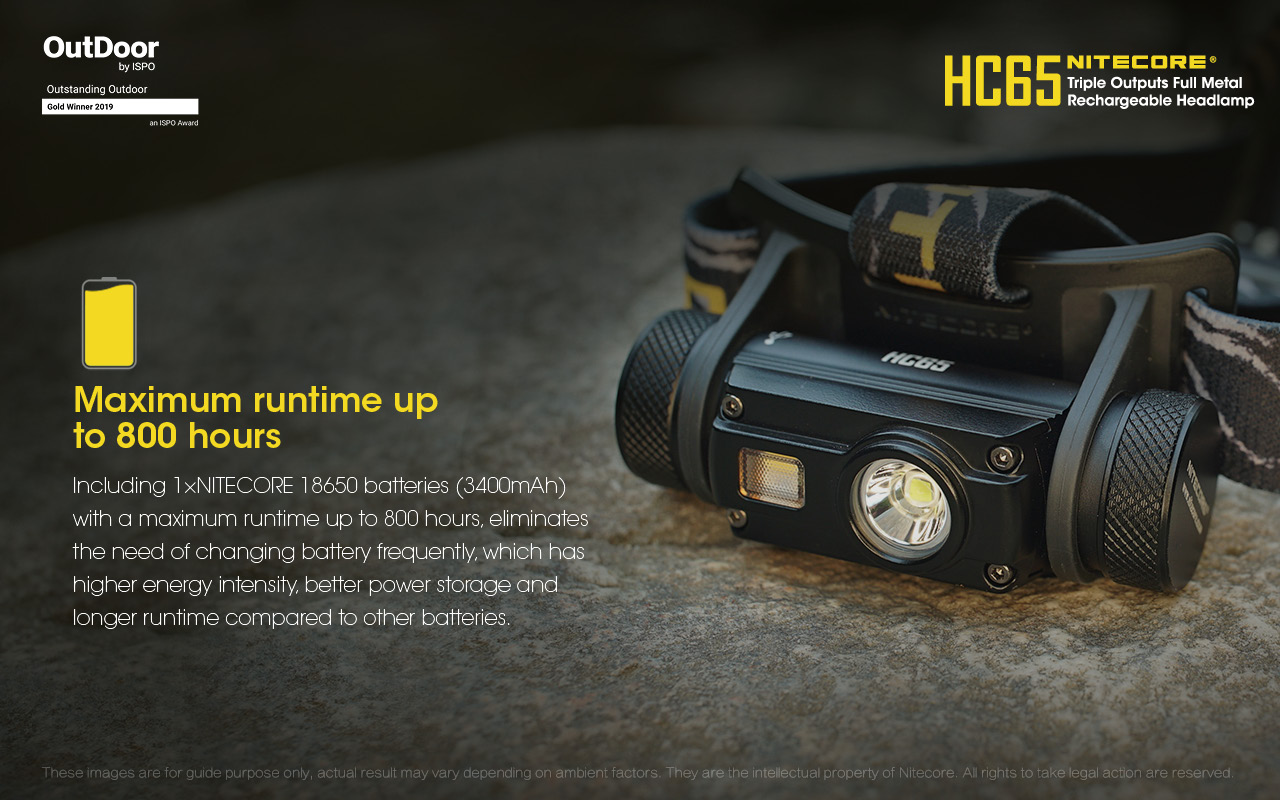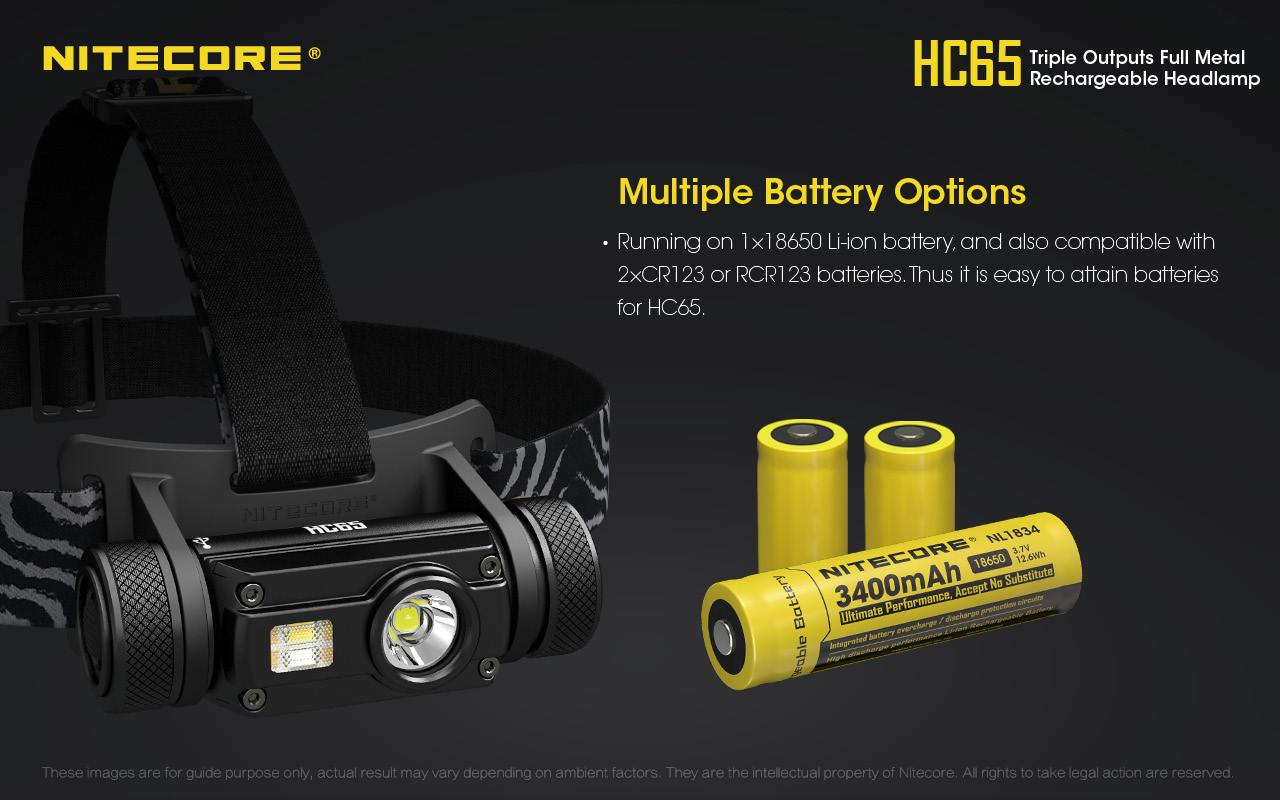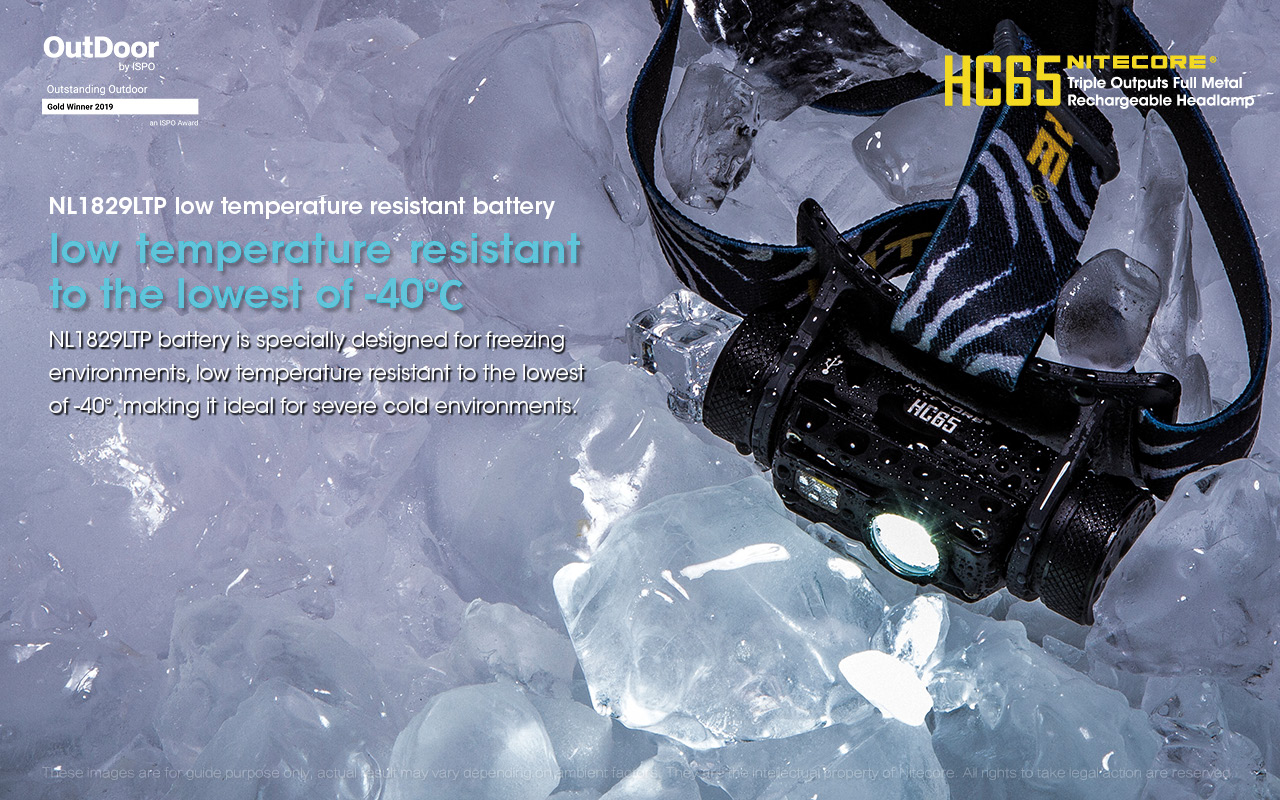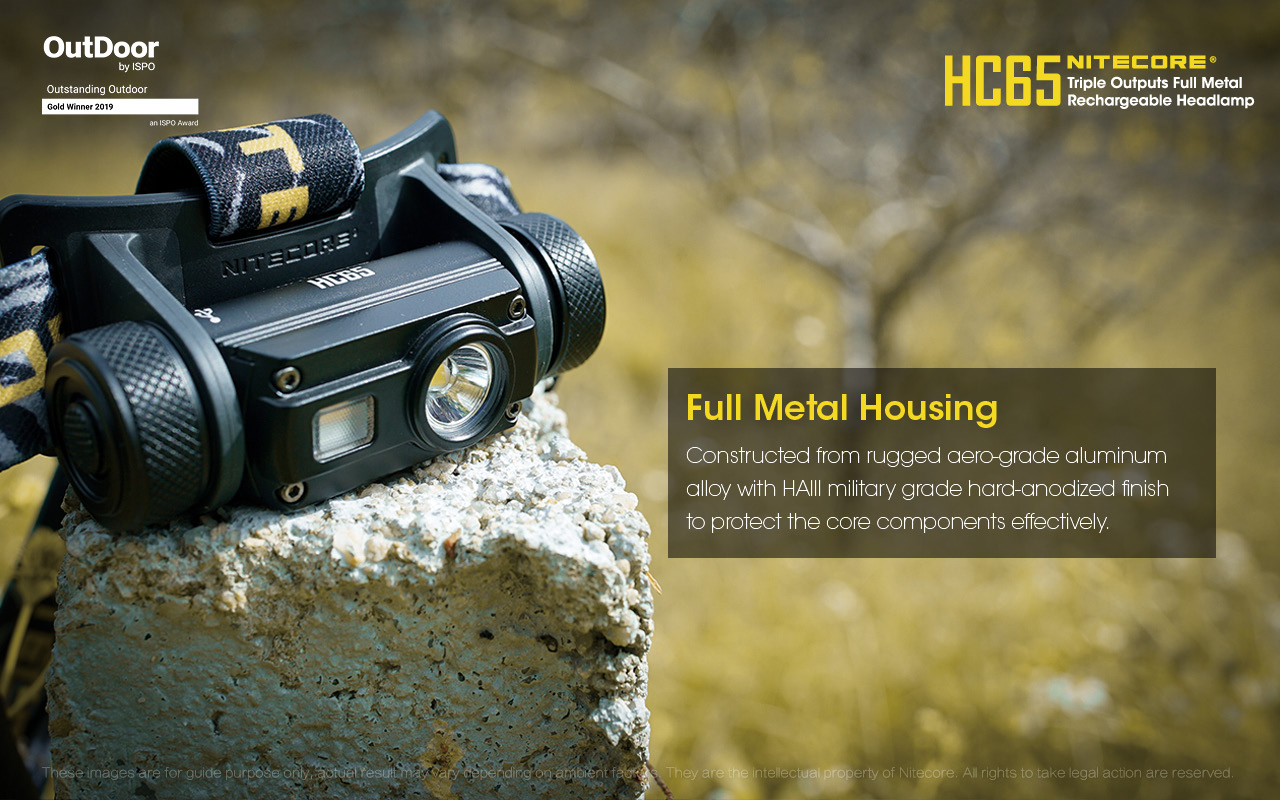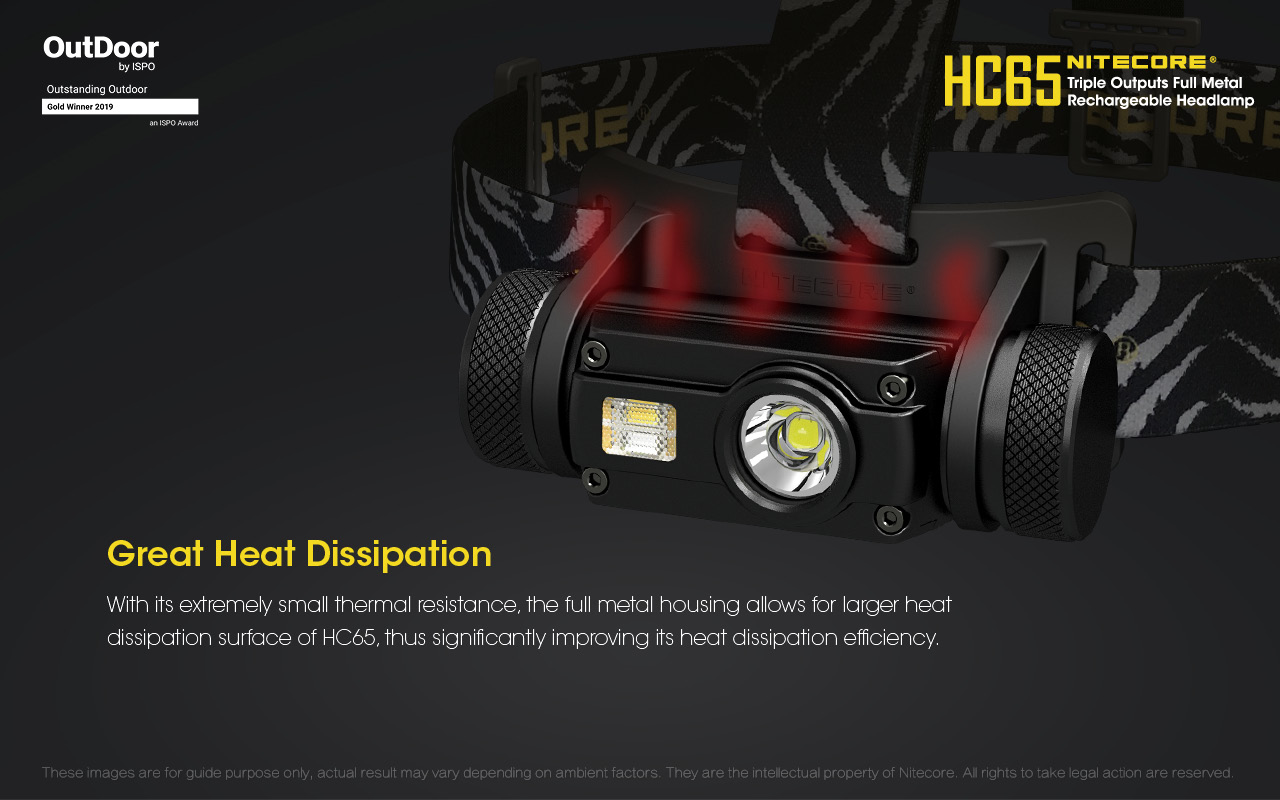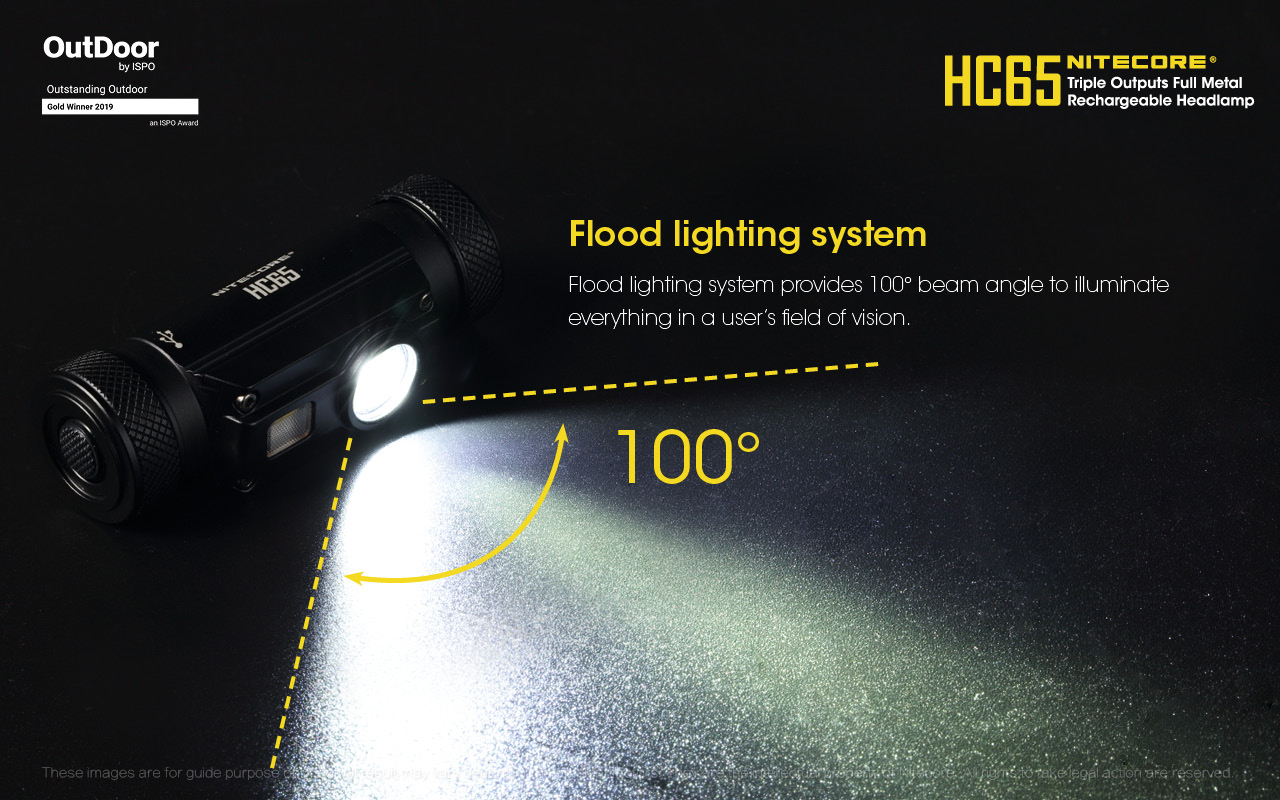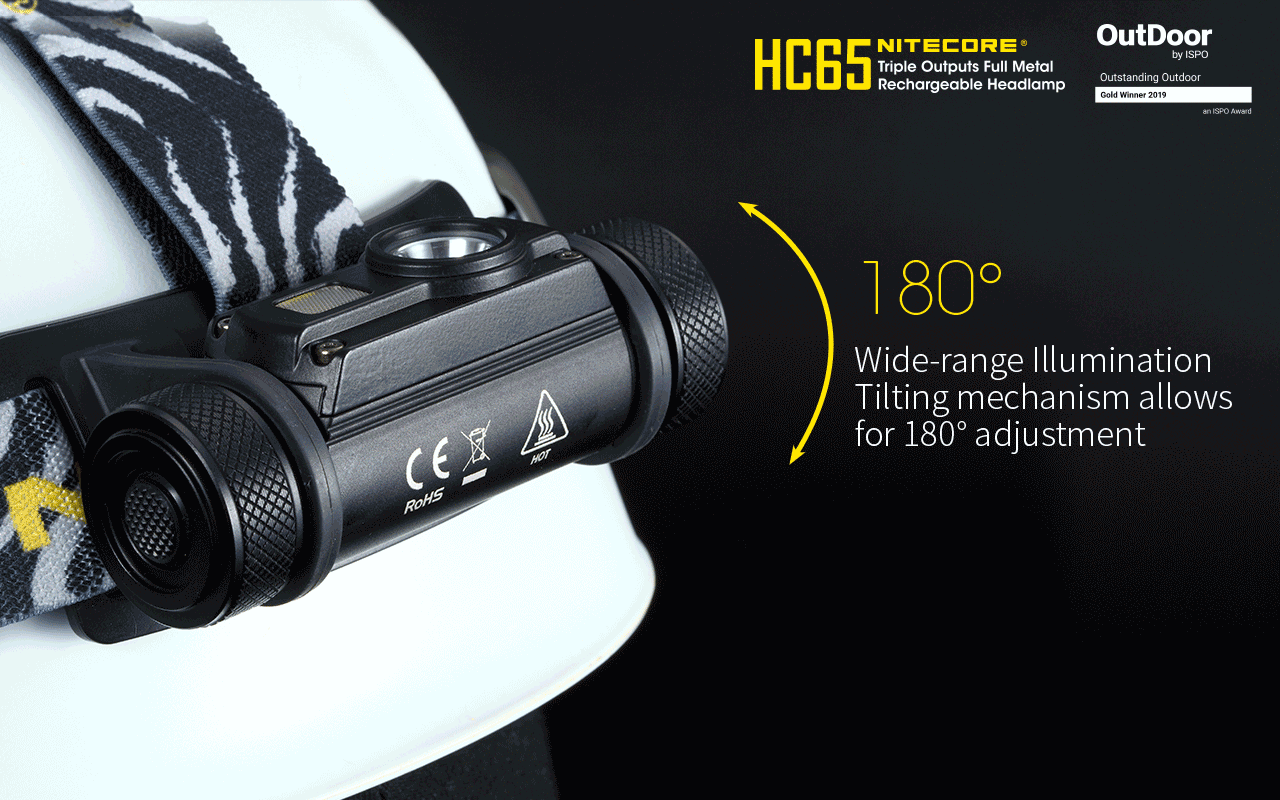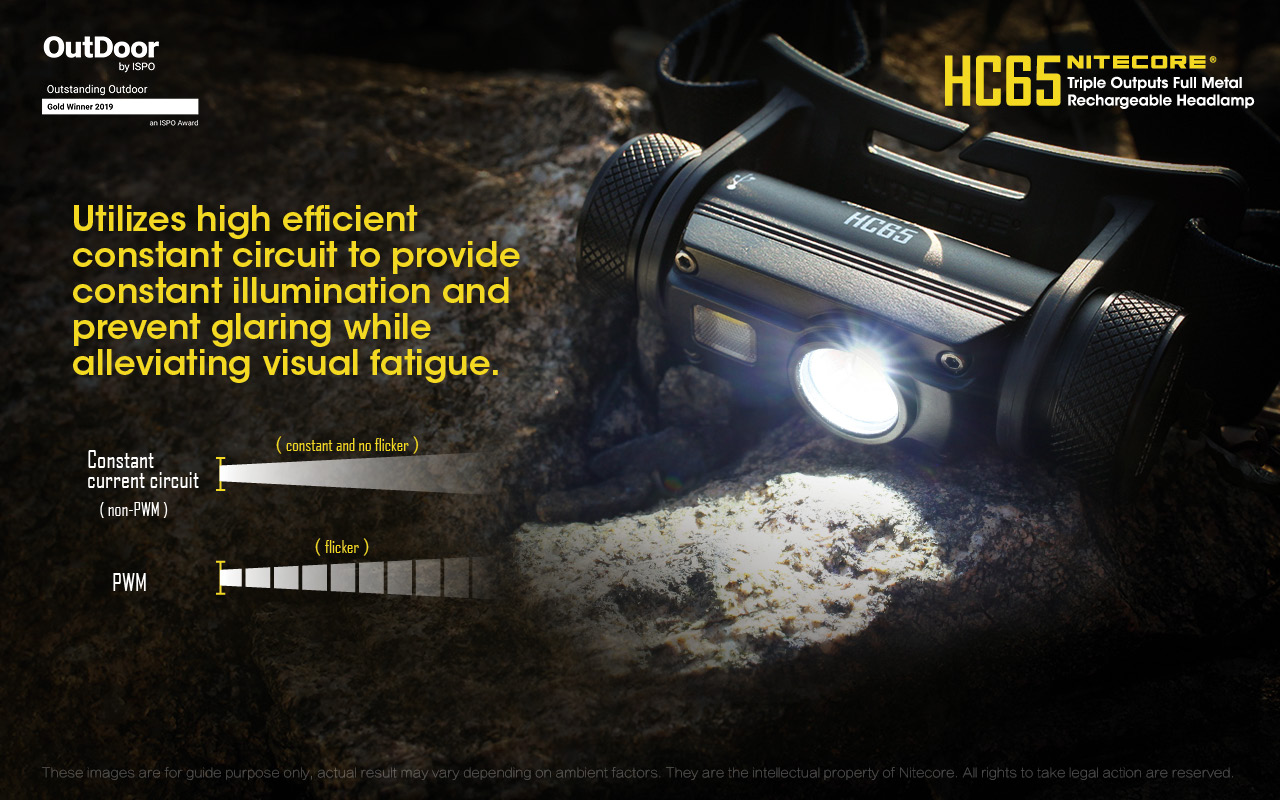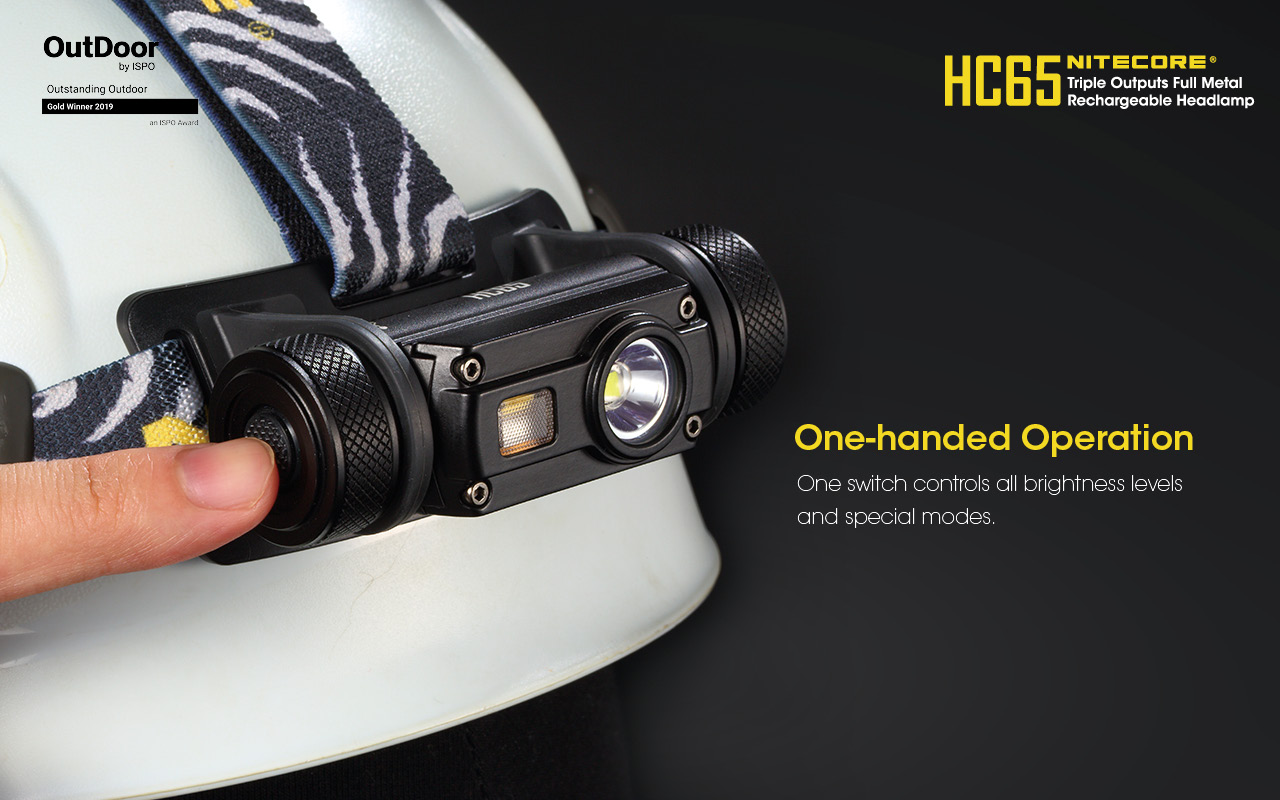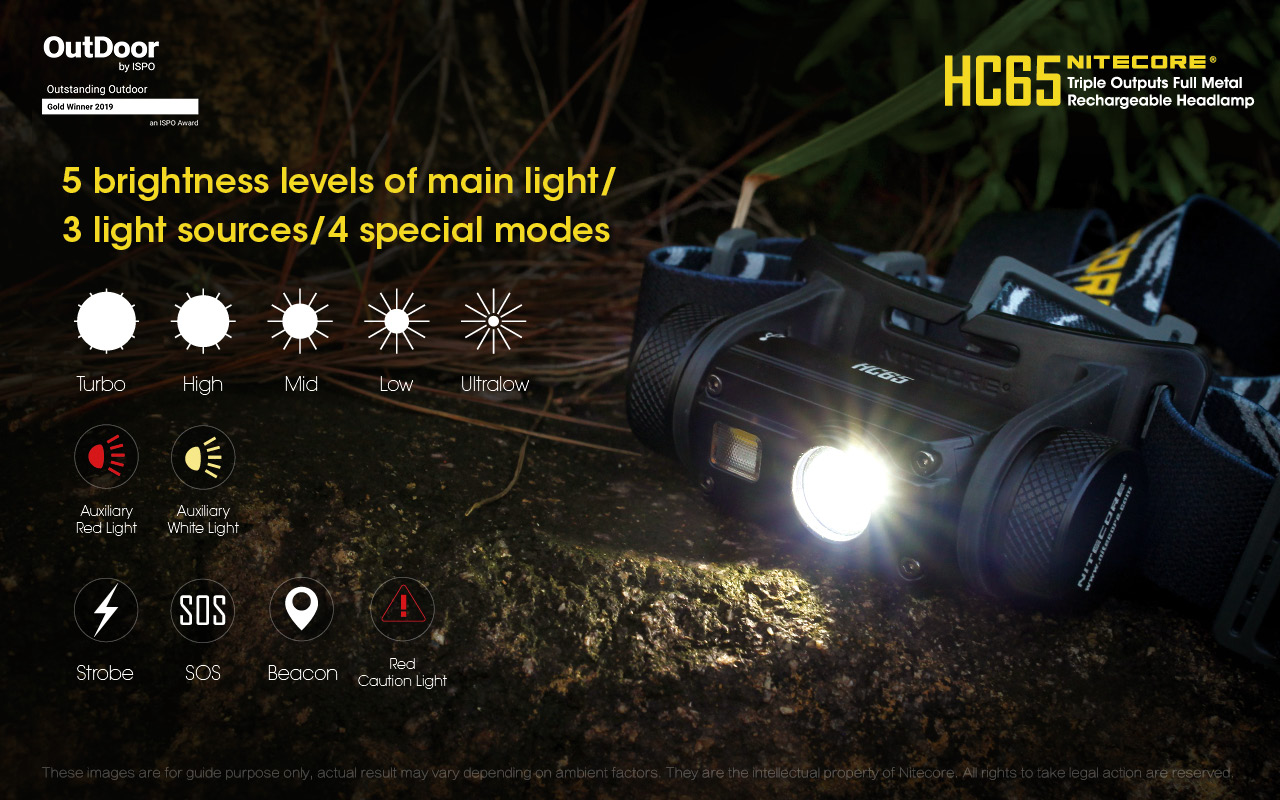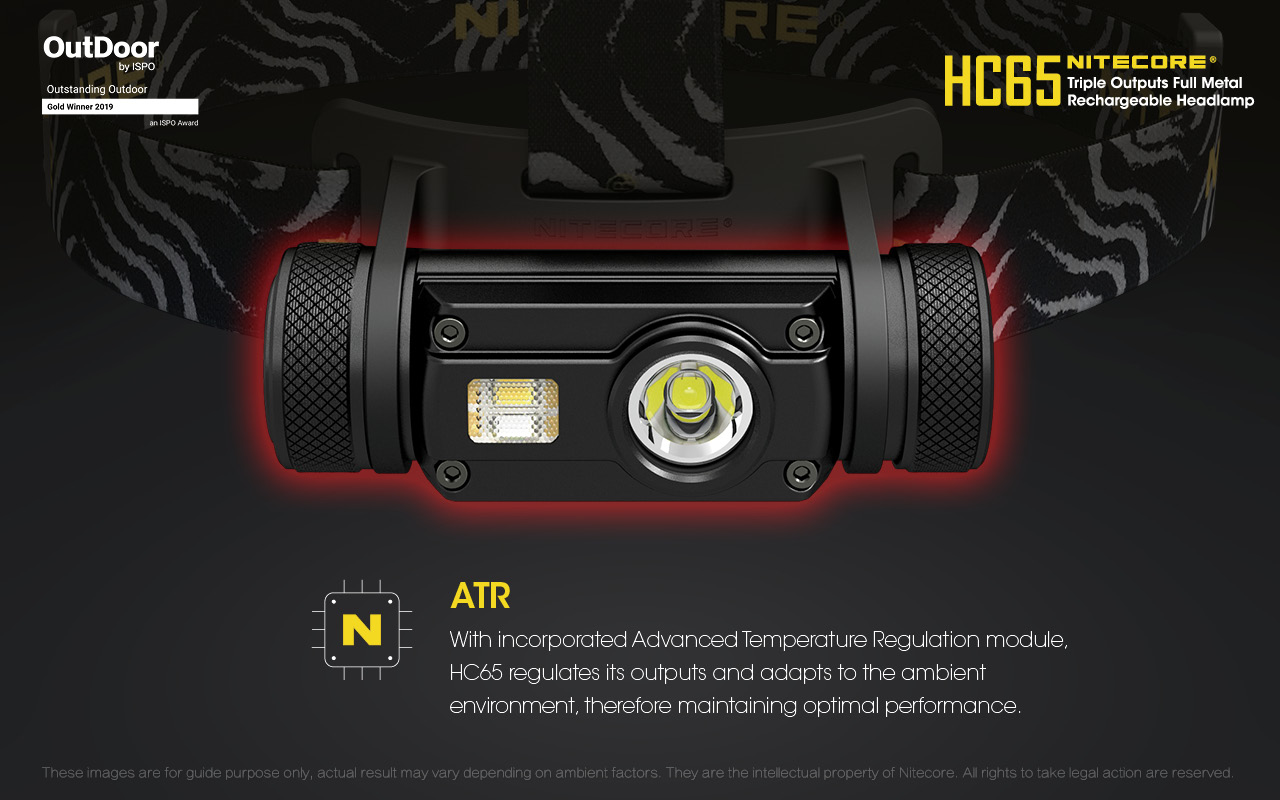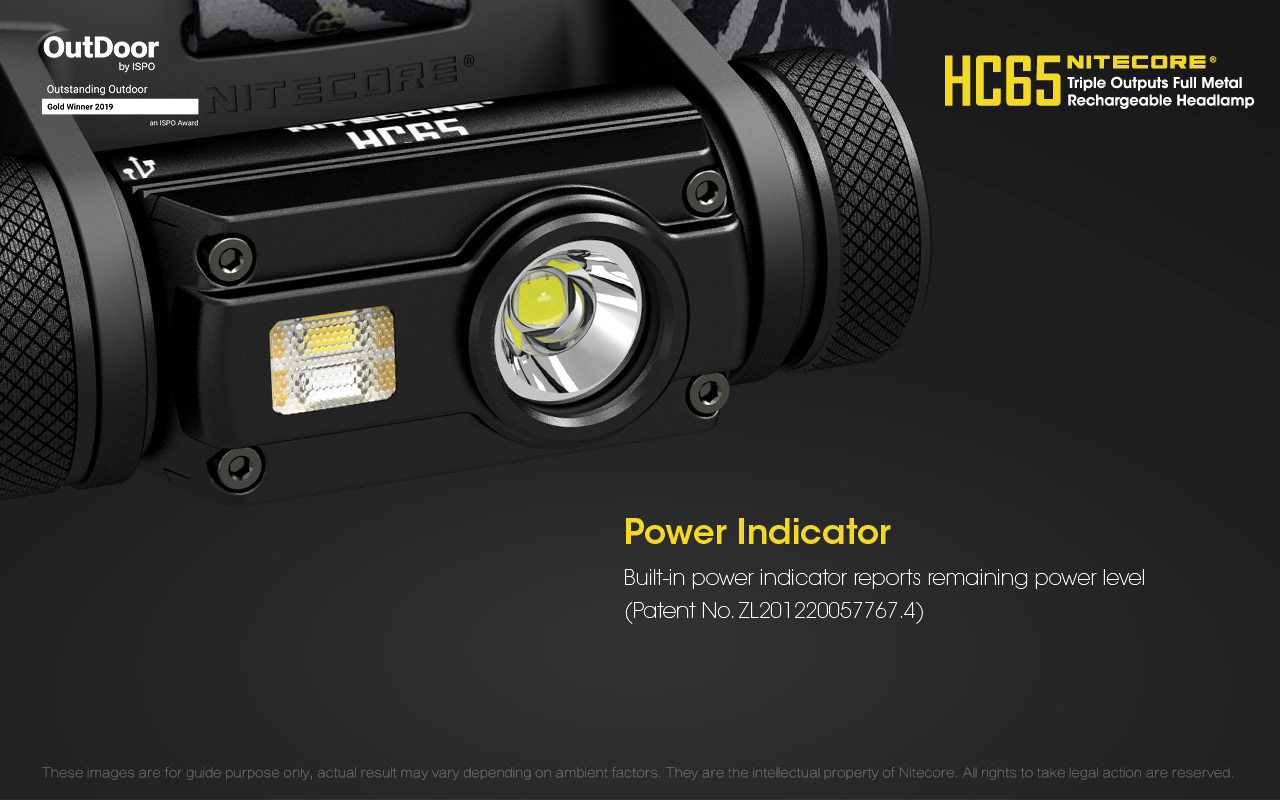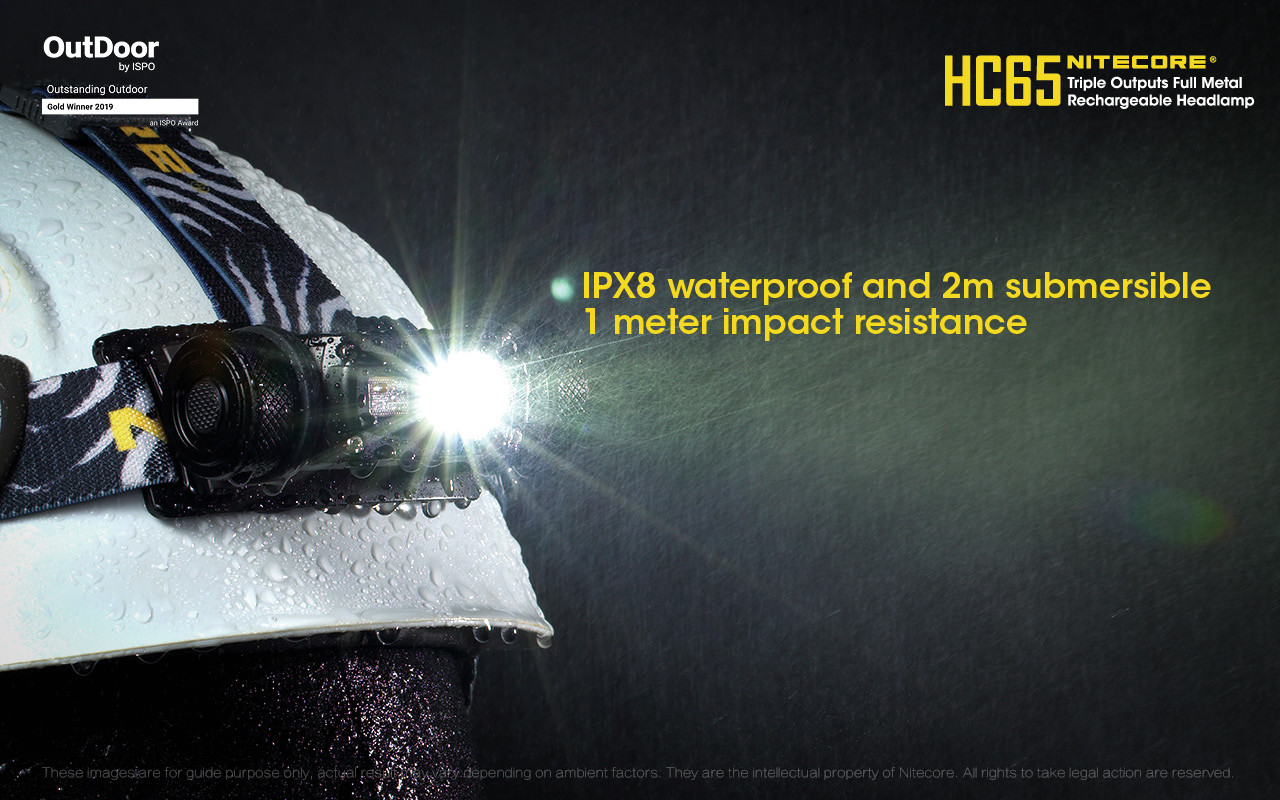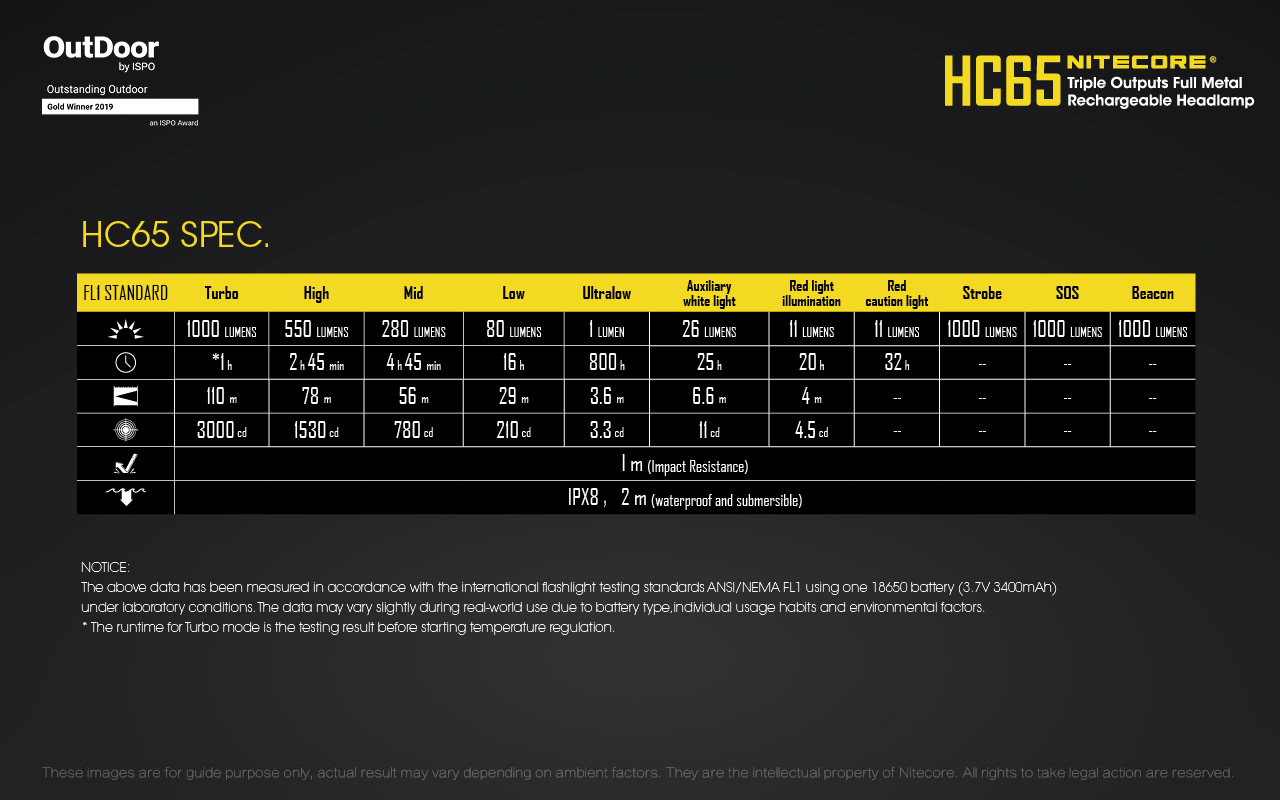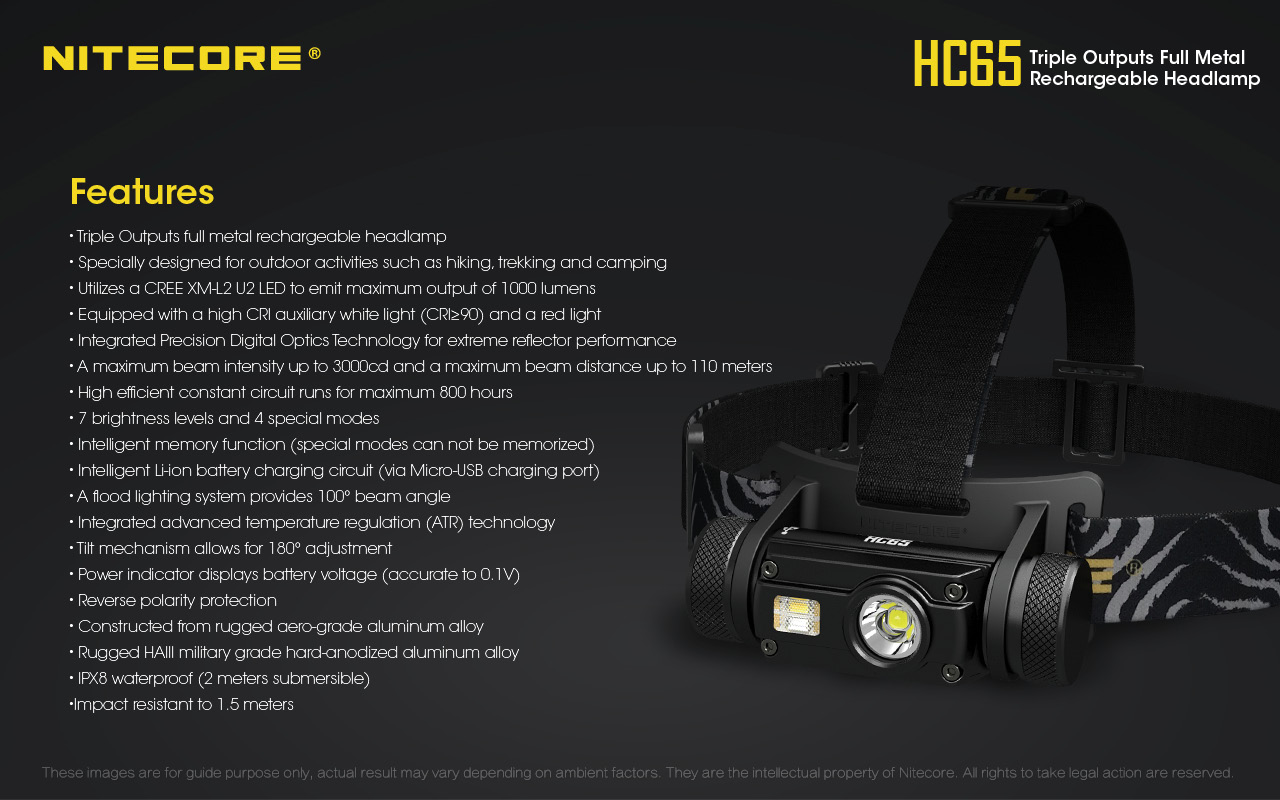 ---
We Also Recommend
---