MT21C (MAGNETIC ROTATABLE RIGHT ANGLE)
The MT21C is our favorite workhorse of a light. The tail cap is equipped with a powerful magnet that firmly affixes the MT21C to any magnet-friendly surface. The magnet frees up your hands for more important work! You no longer need to use your teeth so your dentist will thank you in 6 months. 
The rotating head allows you to point the light exactly where you're working. Whether it be pipes, engine belts, car batteries, or even washing your truck at night after a fun filled day at kaena, this light can be used for everything.
The reflector's wide hot spot gives you a lot of usable light in a wide area. Compatible with the
NL1835R (3500mAh 18650 with charging port)
and you have a go-anywhere, charge-anywhere, do-anything light for any situation that you may face.
Max Beam Intensity
8500 cd
Max Runtime
700 h 0 m / 29.16 d
Battery
1 × 18650 ,2 × CR123 ,2 x RCR123
Battery Sold Separately. Bundle & Save!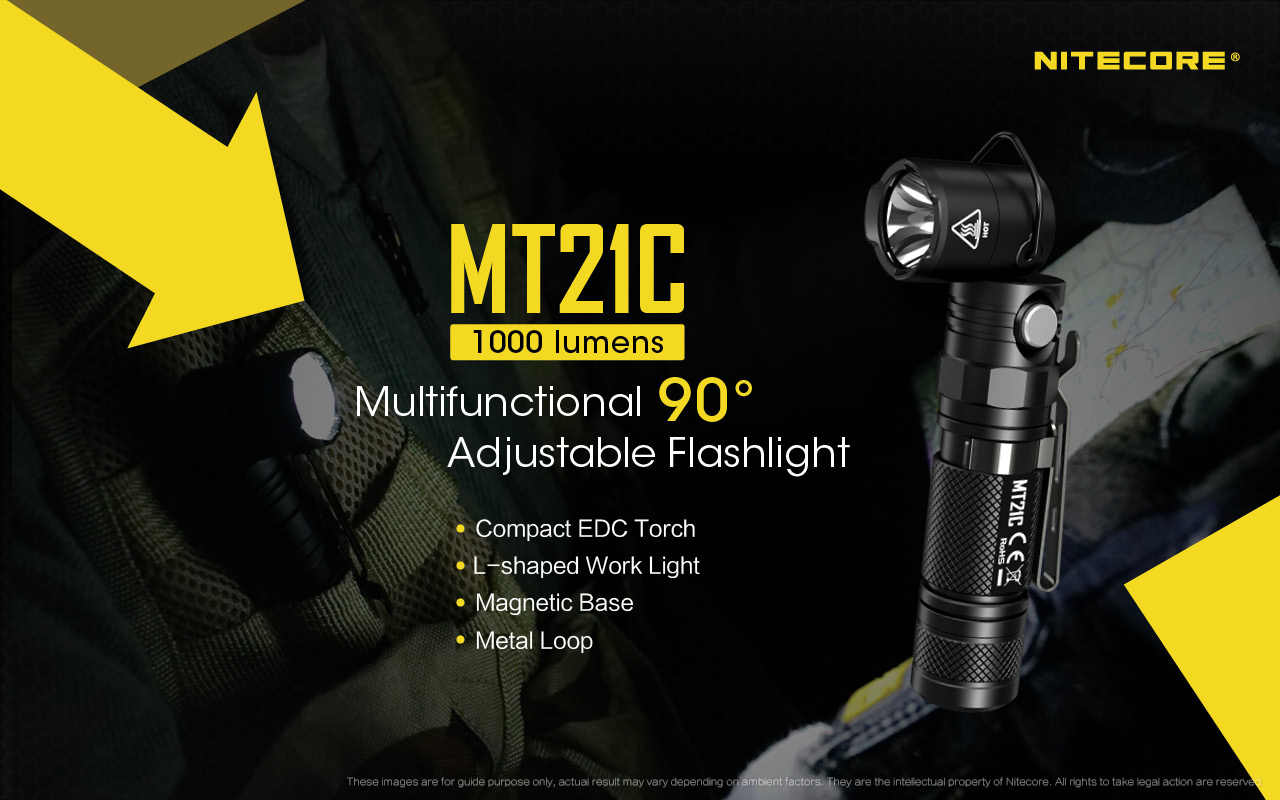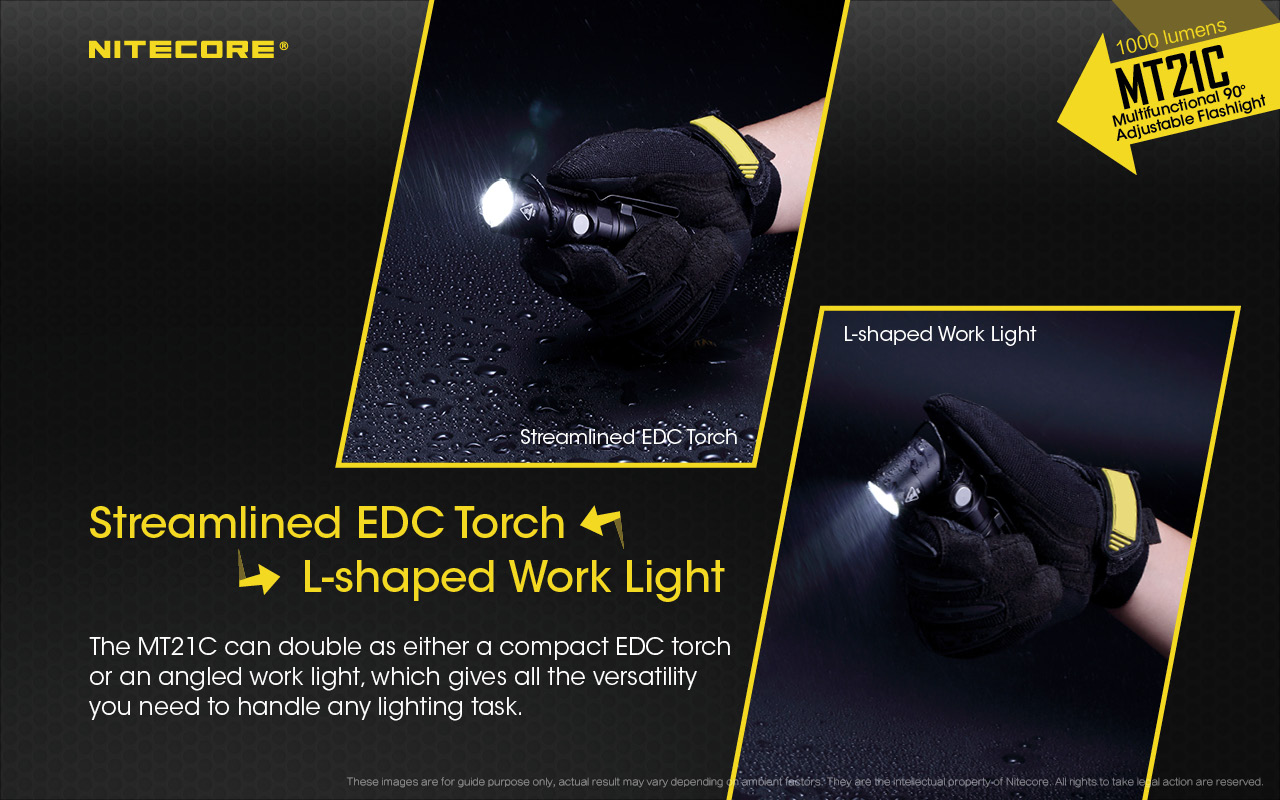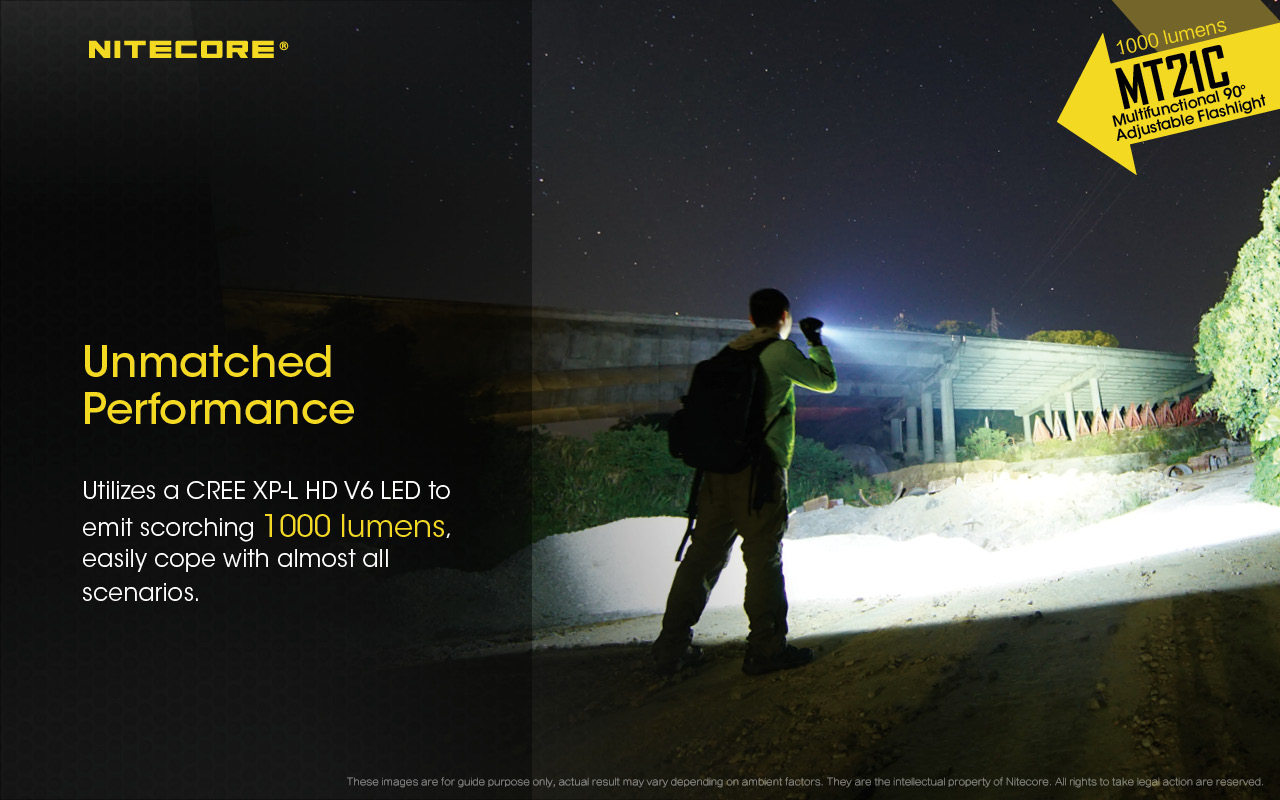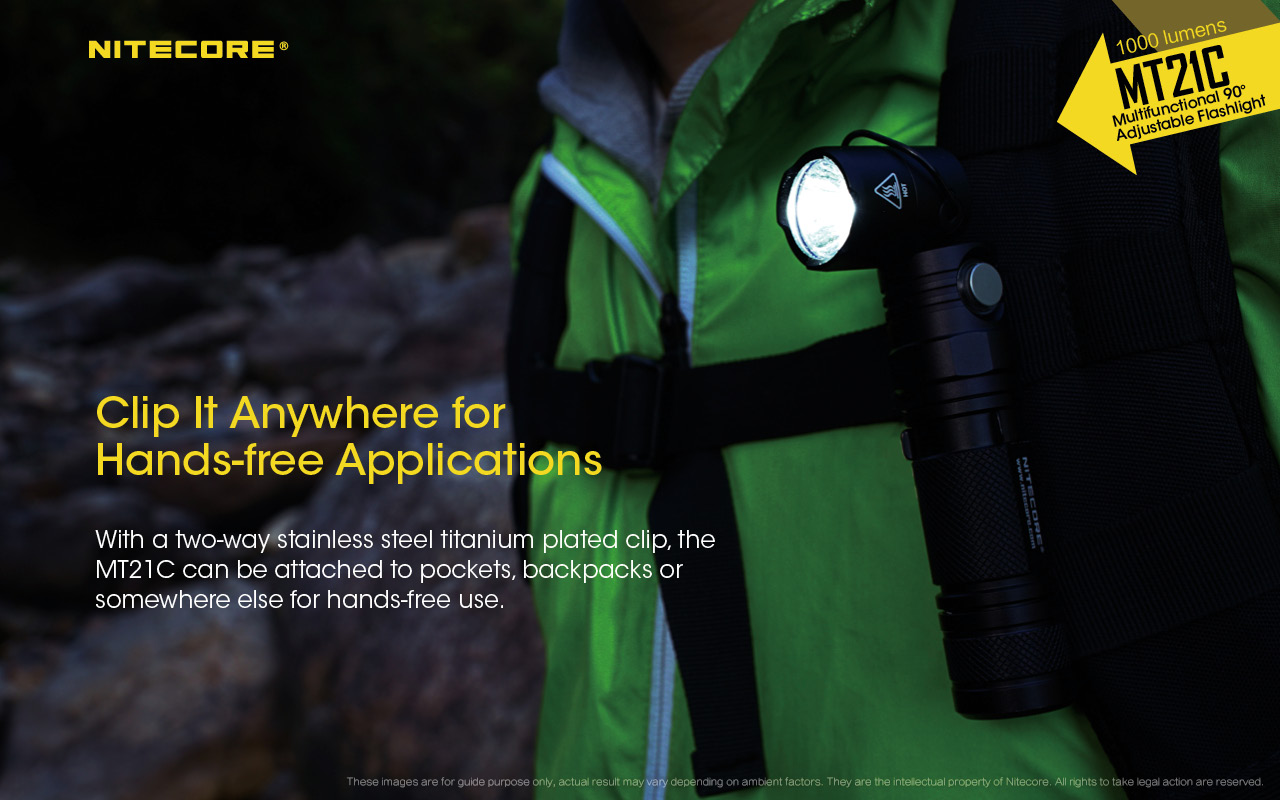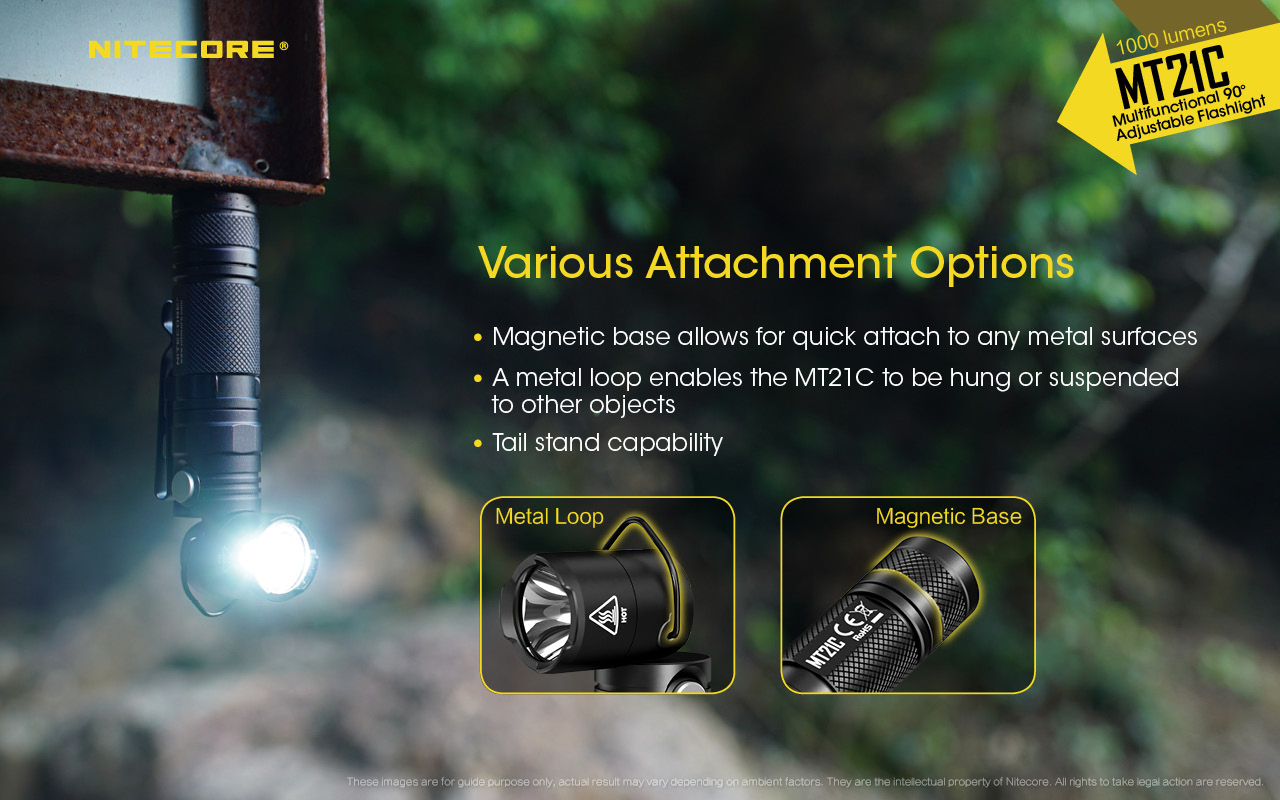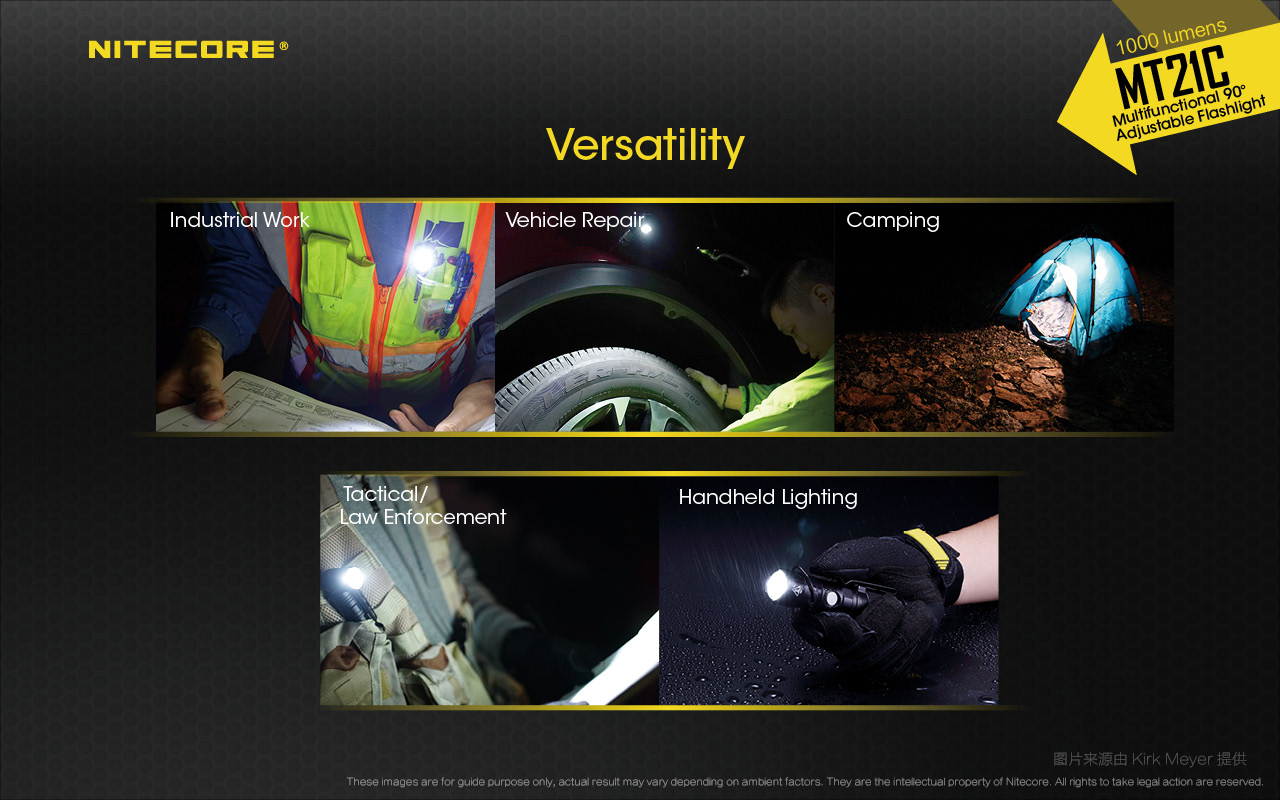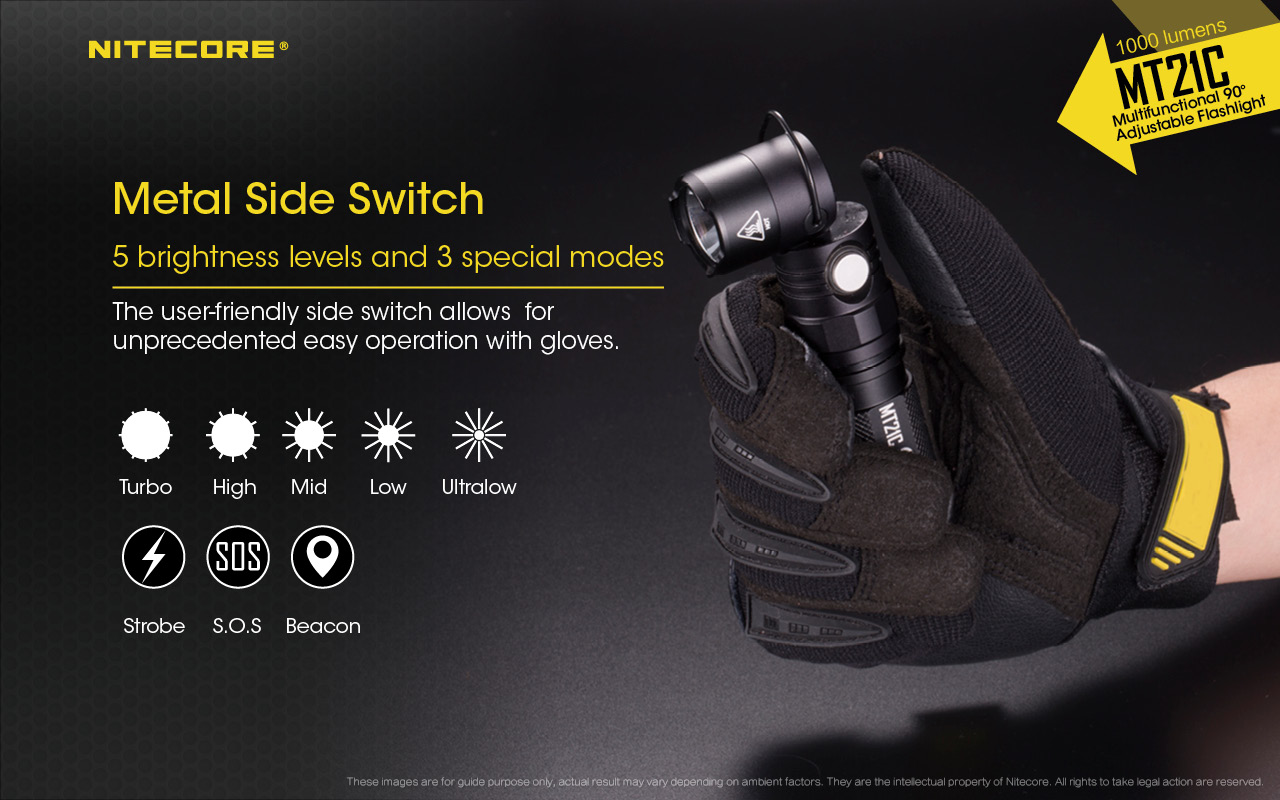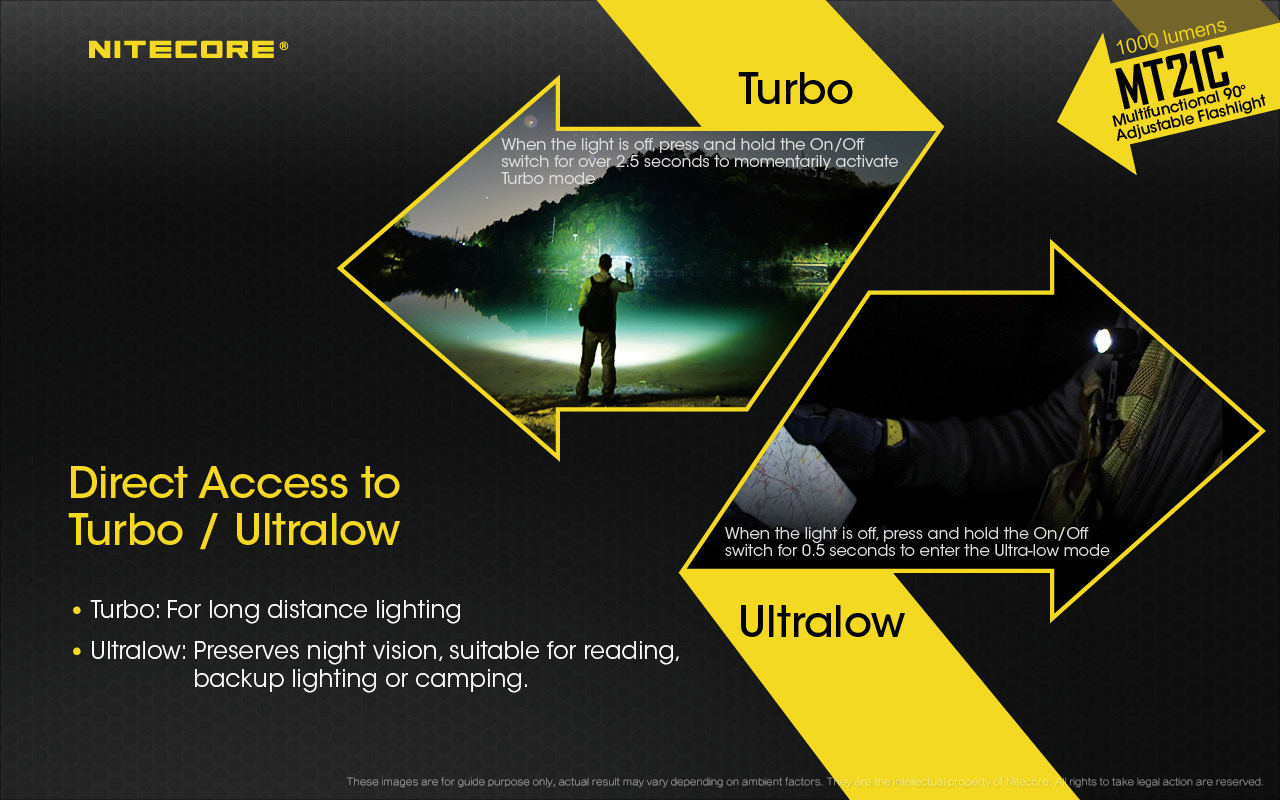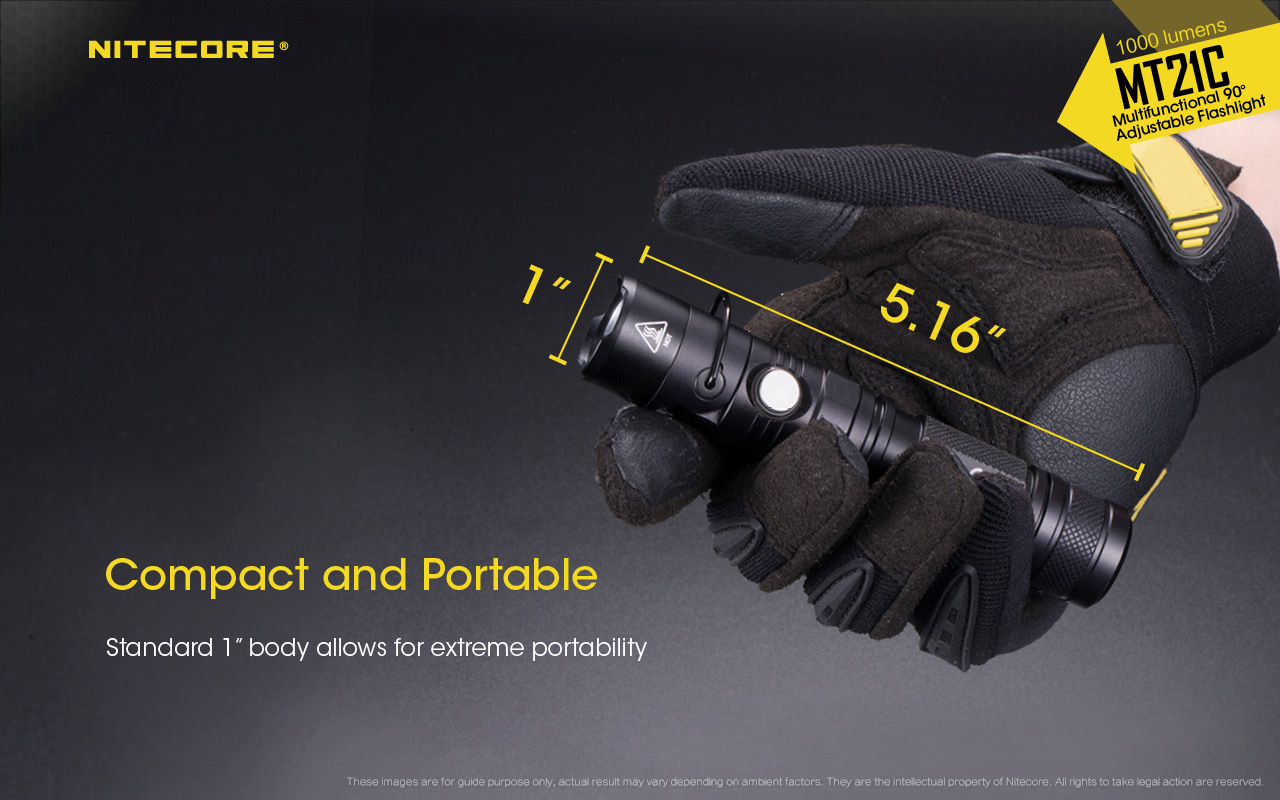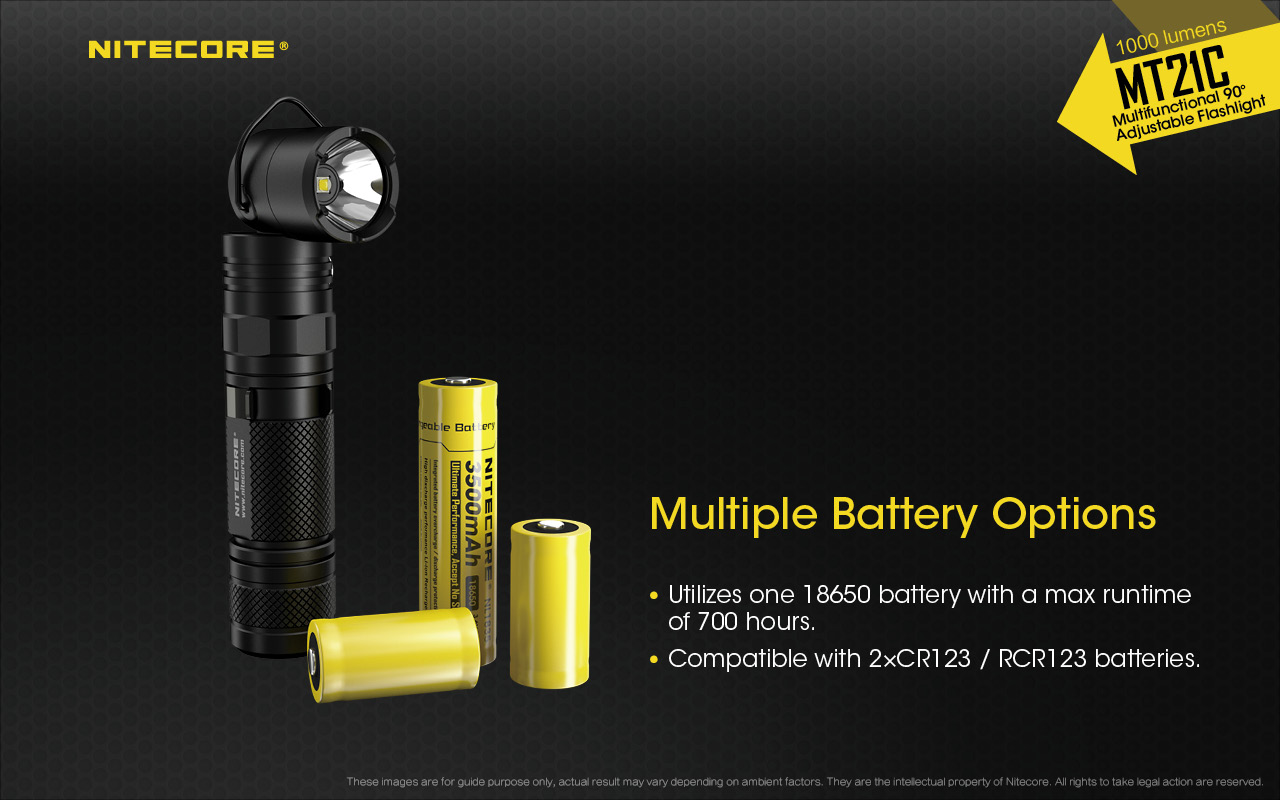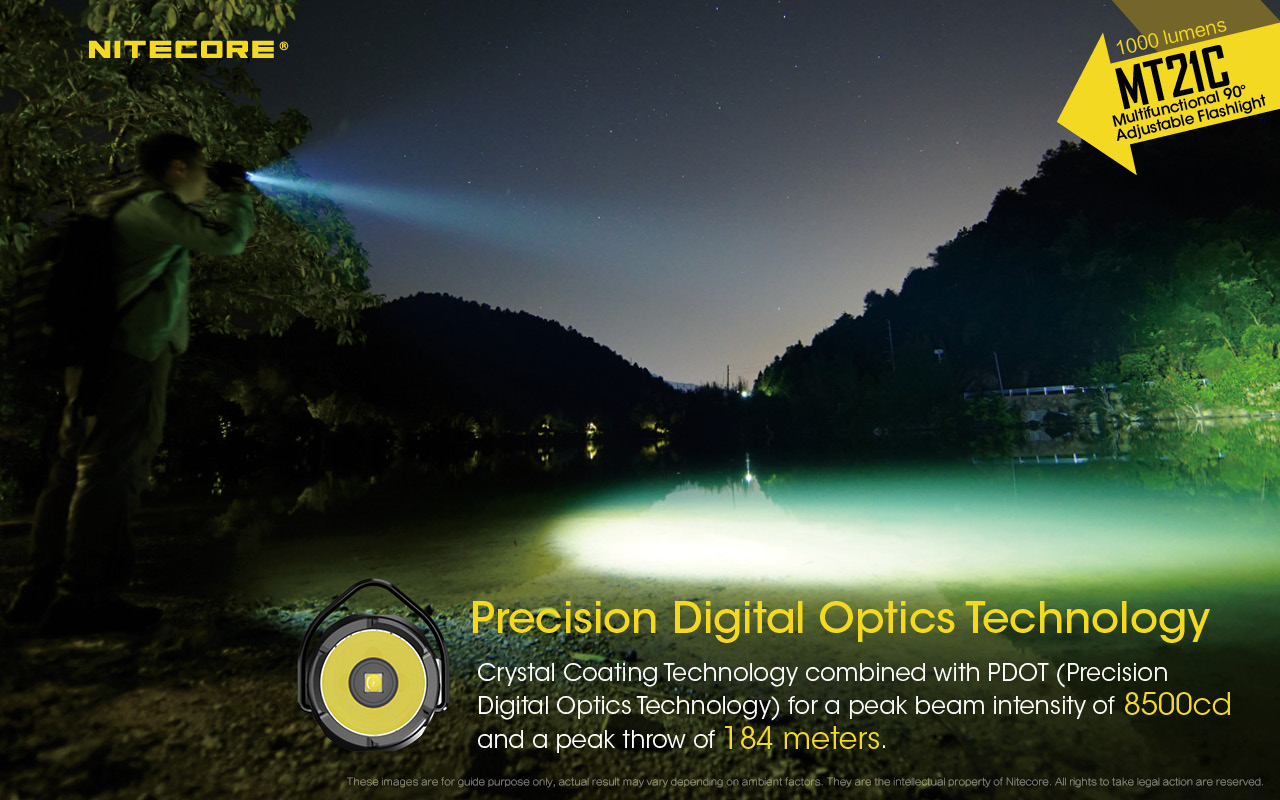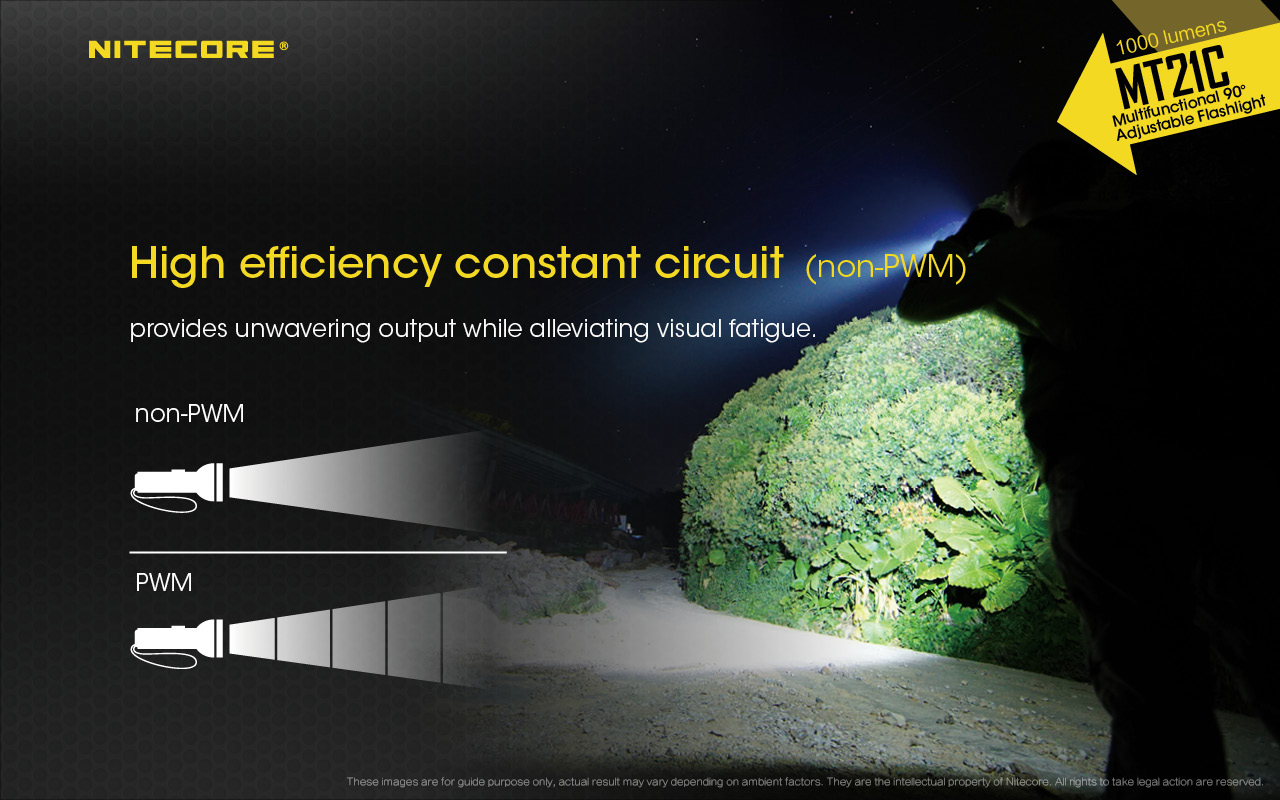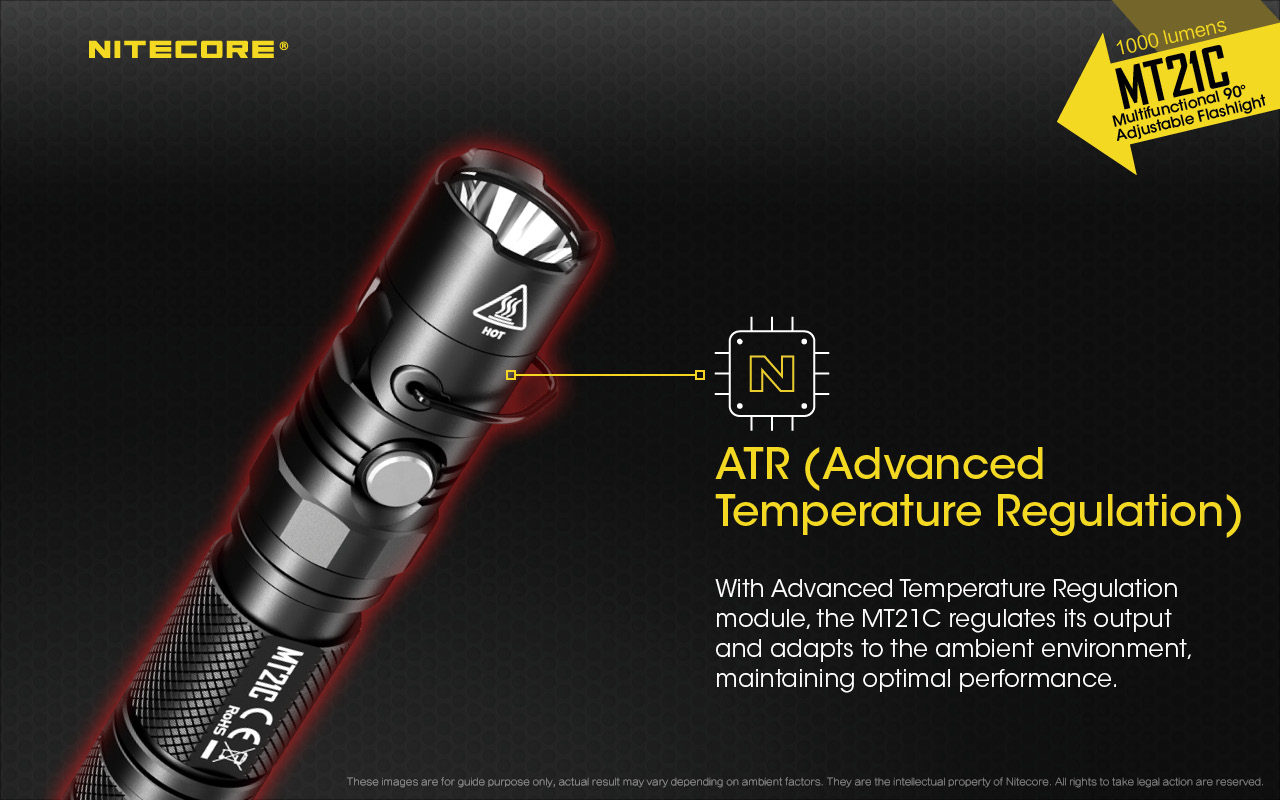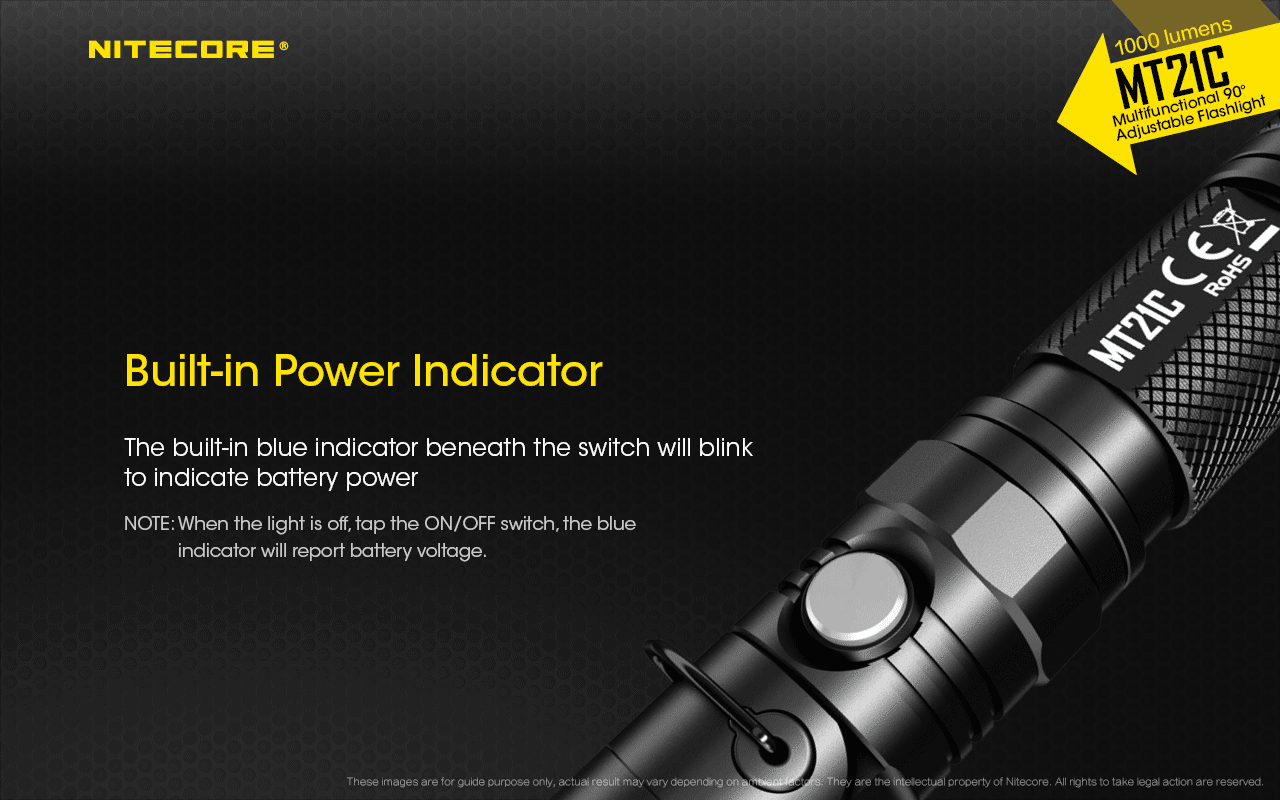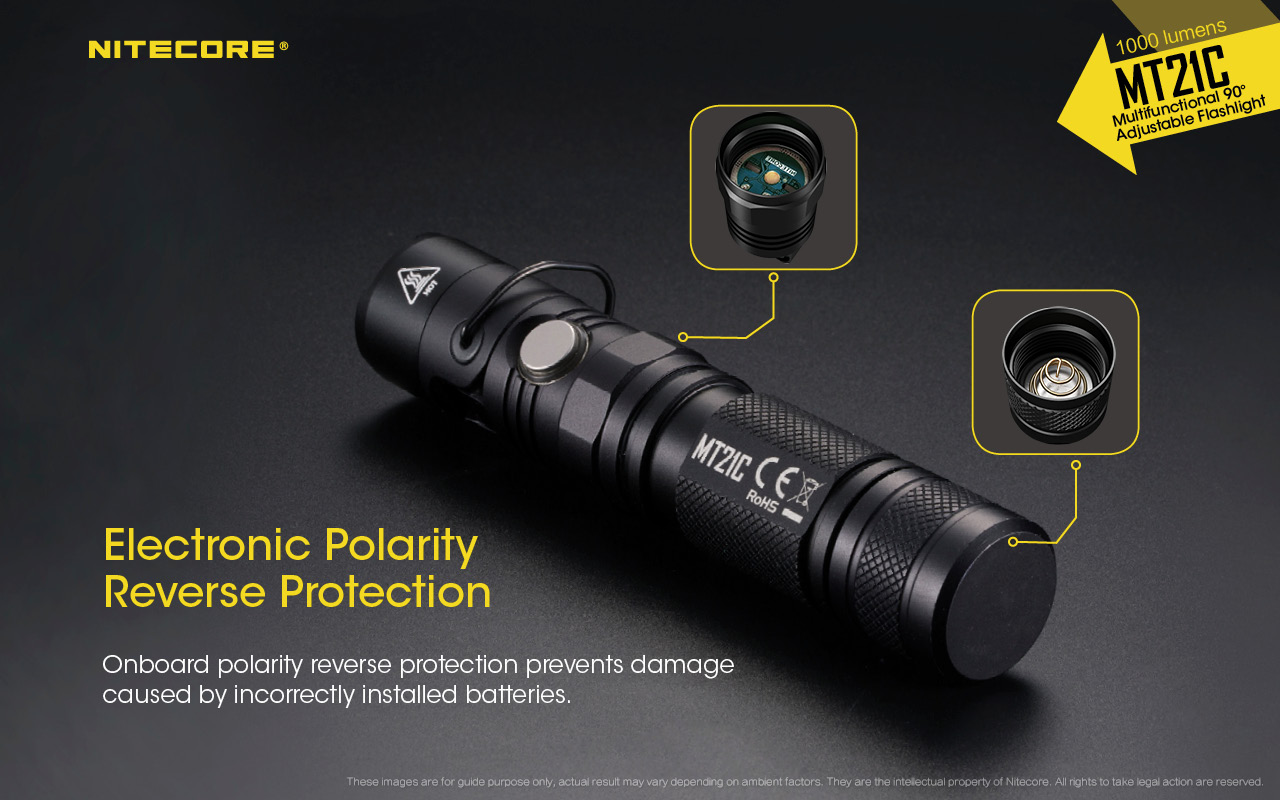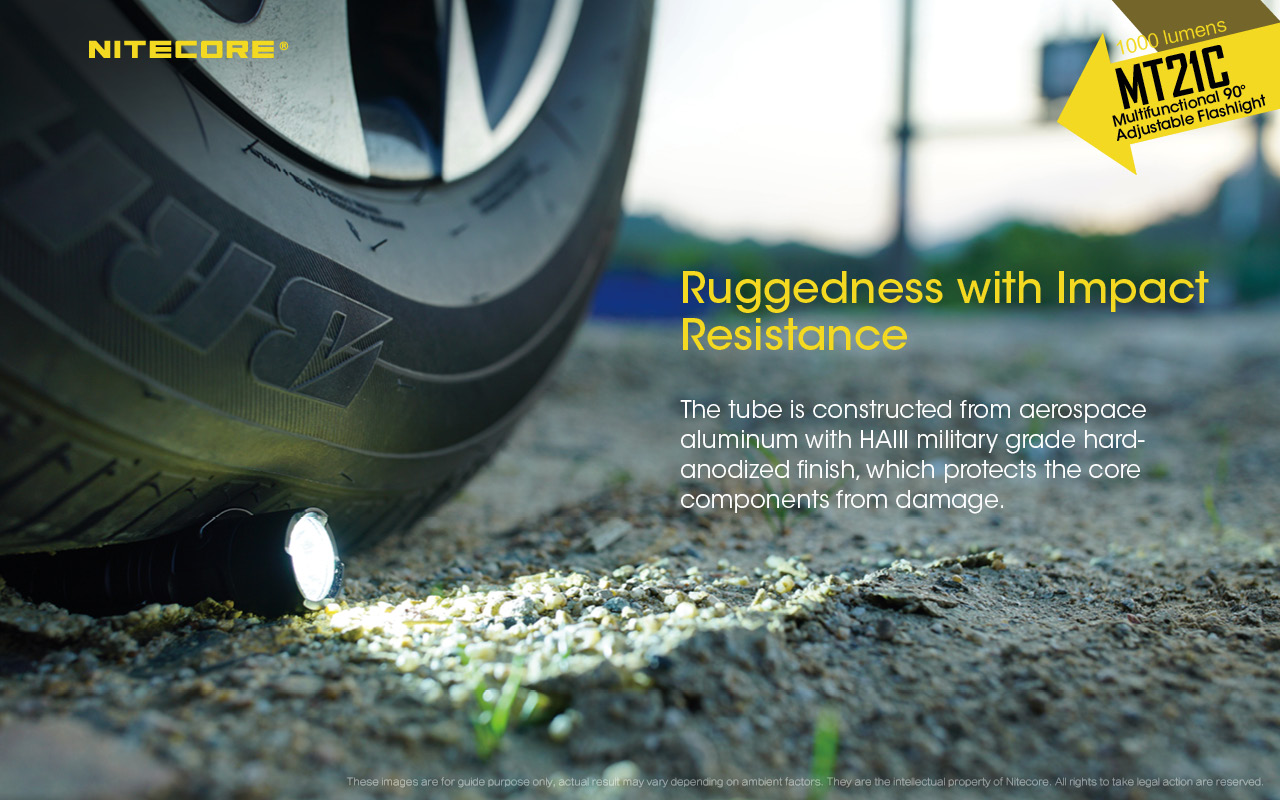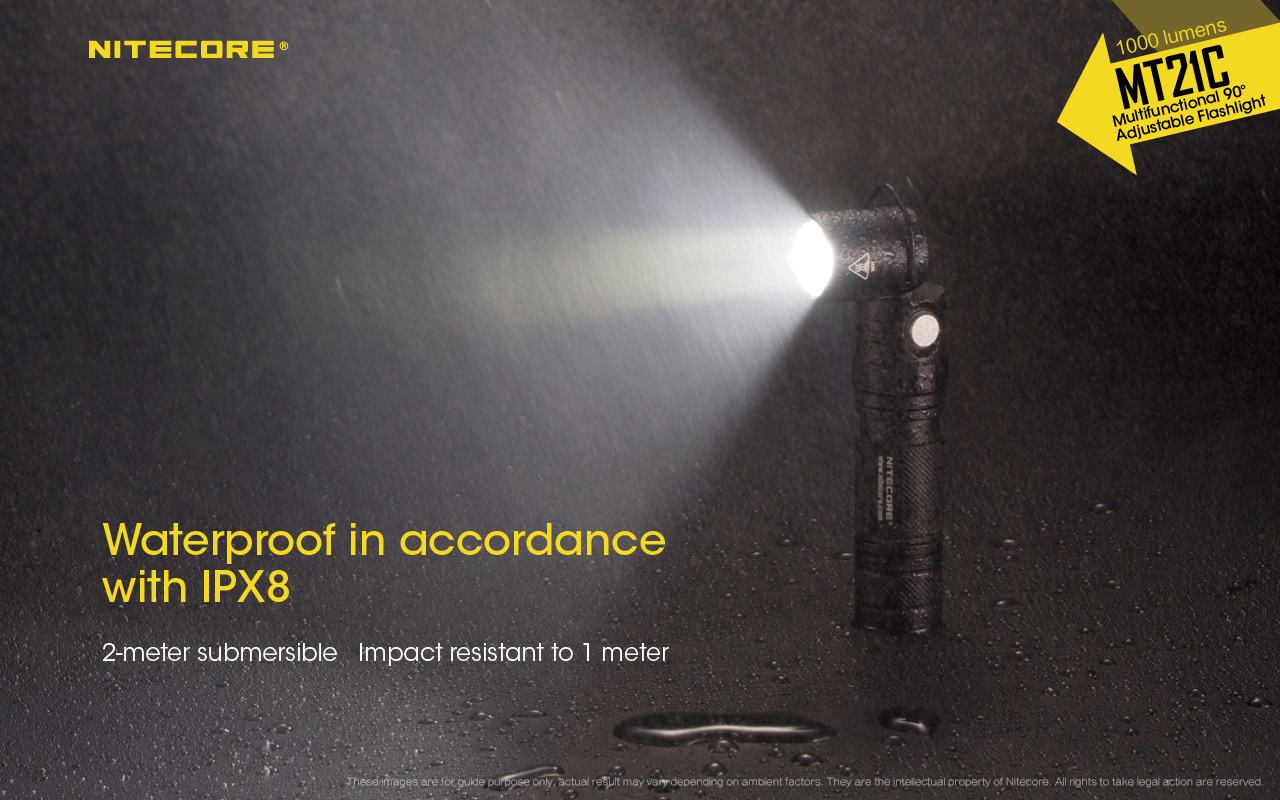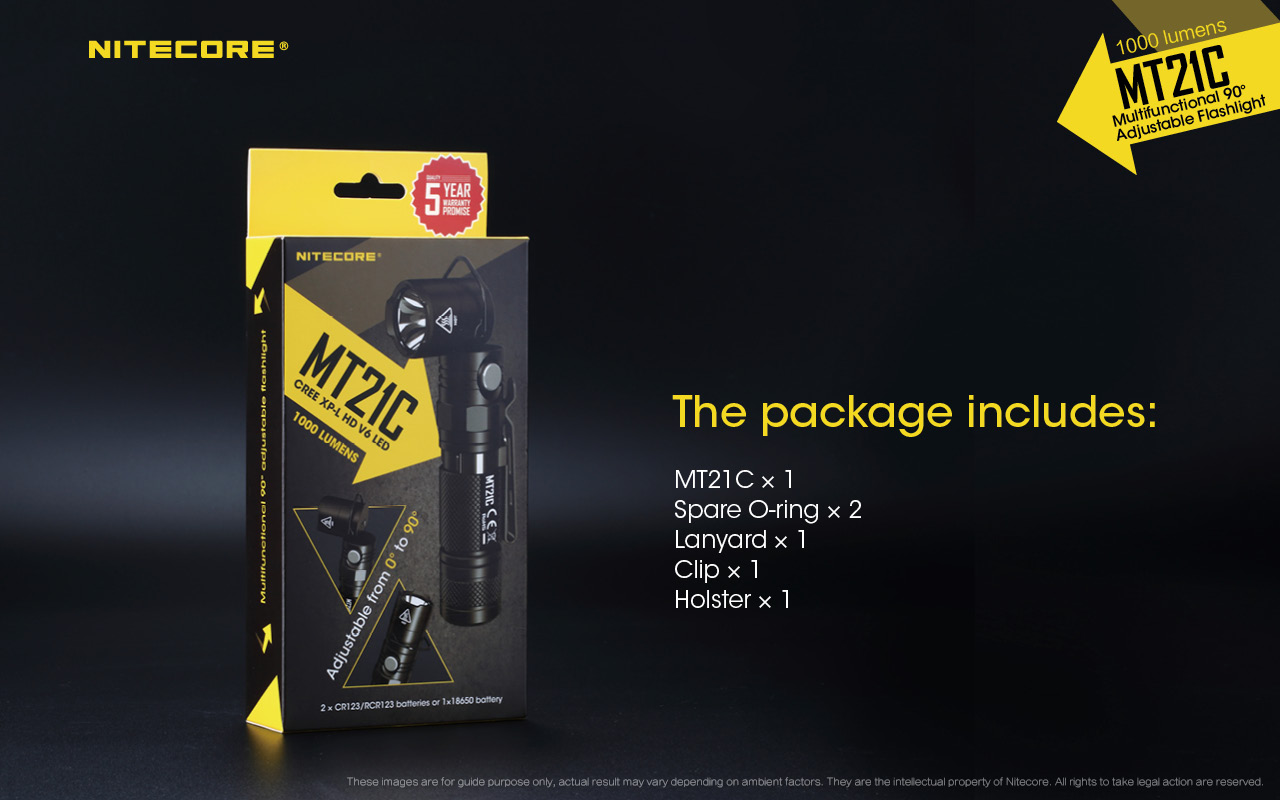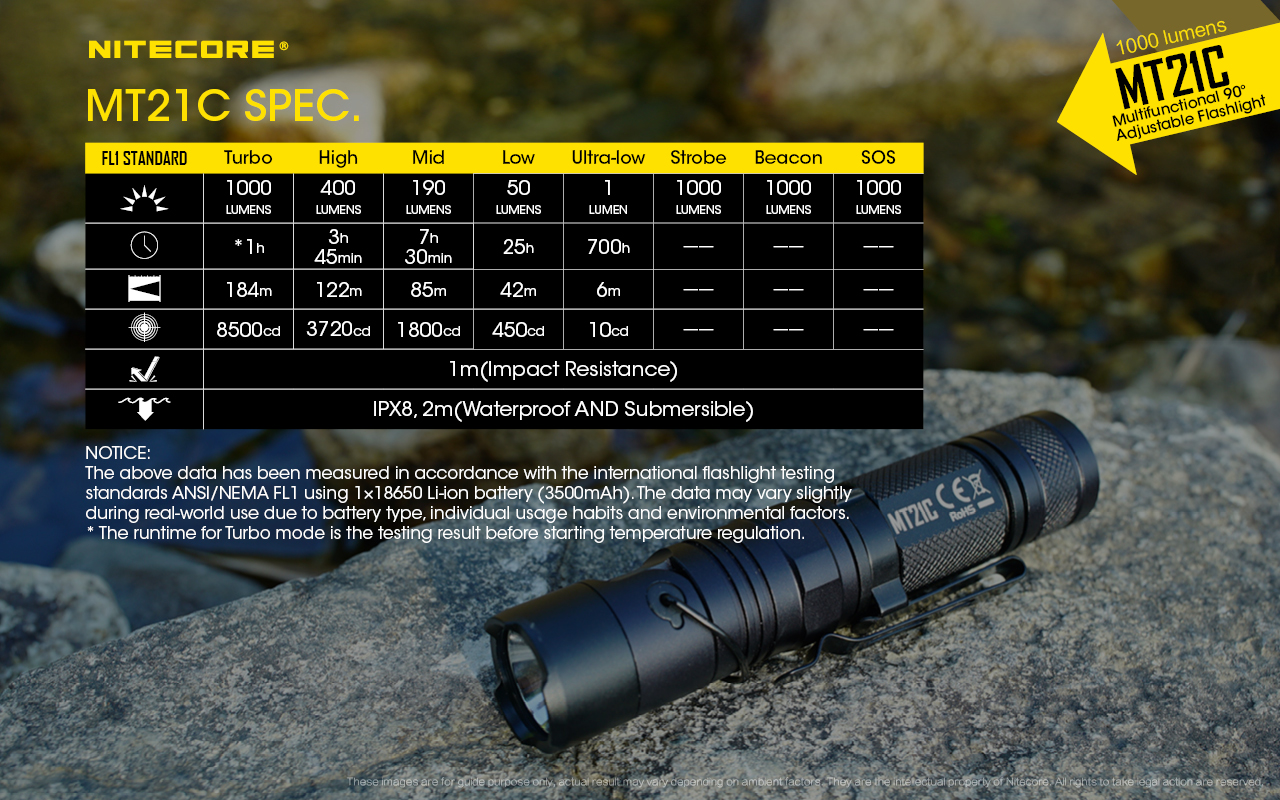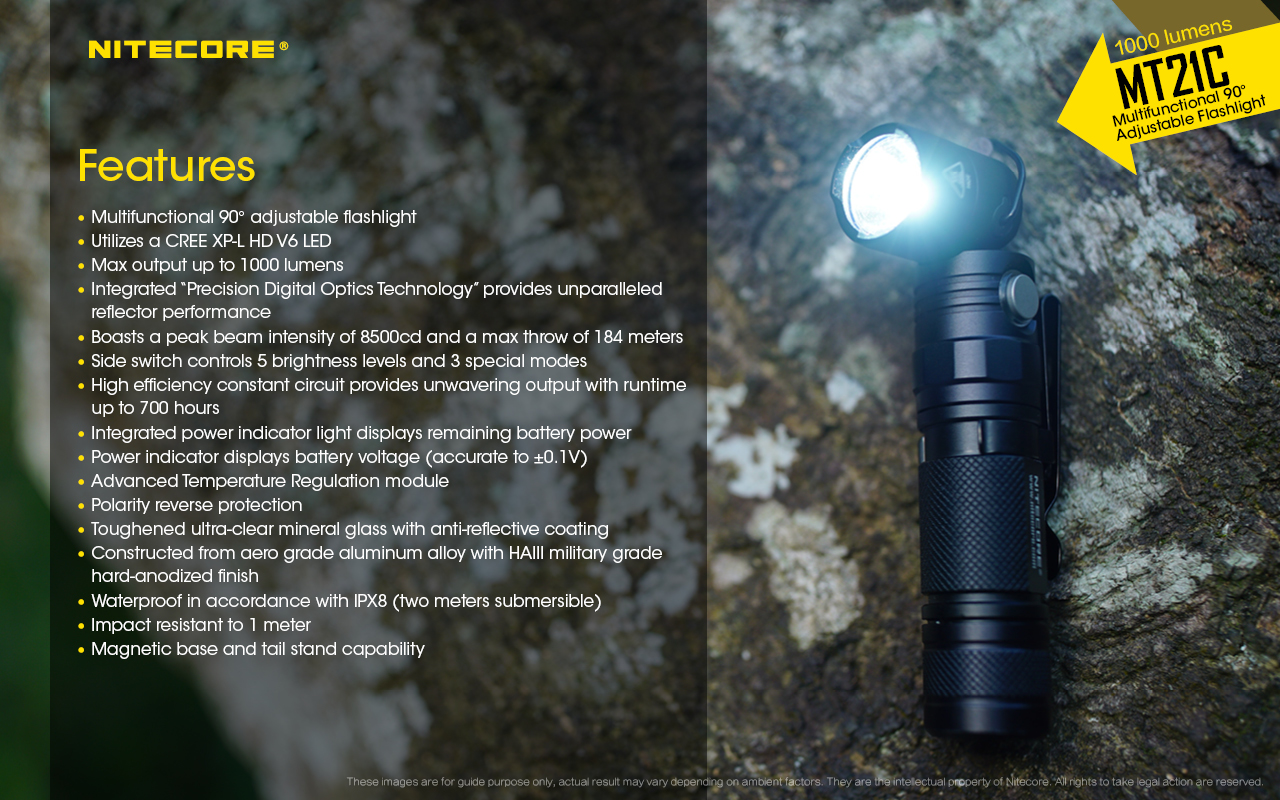 ---
We Also Recommend
---