NU25 Headlamp
The NU25 is our top pick for headlamps and we use ours almost every night around the house! It's compact, affordable, rechargeable and versatile.
This mini-headlamp has 3 different LEDs. A primary white LED, a CRI AUX LED, and a Red LED. Each LED has a different purpose. When you need a tool that must match the task, the NU25 will most likely be that tool! 
Use the far reaching 360 lumen LED to see the trail, find some wood, or even a nighttime jog. Use the CRI auxiliary LED to find your toothbrush in your bag, or read a book. And use the Red LED to get the right settings dialed in on your DSLR camera for the Milky Way!
The uses for the NU25 are endless and that's what makes this headlamp our favorite of all time. 
Packing List:
NU25 Headlamp
Micro USB Charging Cable
Elastic Headband 
Max Beam Intensity:
1650 cd
Max Runtime:
160 h 0 m / 6.66 d
Battery:
Rechargeable Li-ion
Special Modes:
Location Beacon,SOS
Beam color:
White light,High CRI,Auxiliary Red Light
Length:
55.5 mm / 2.18 in
Head Size:
55 mm / 2.16 in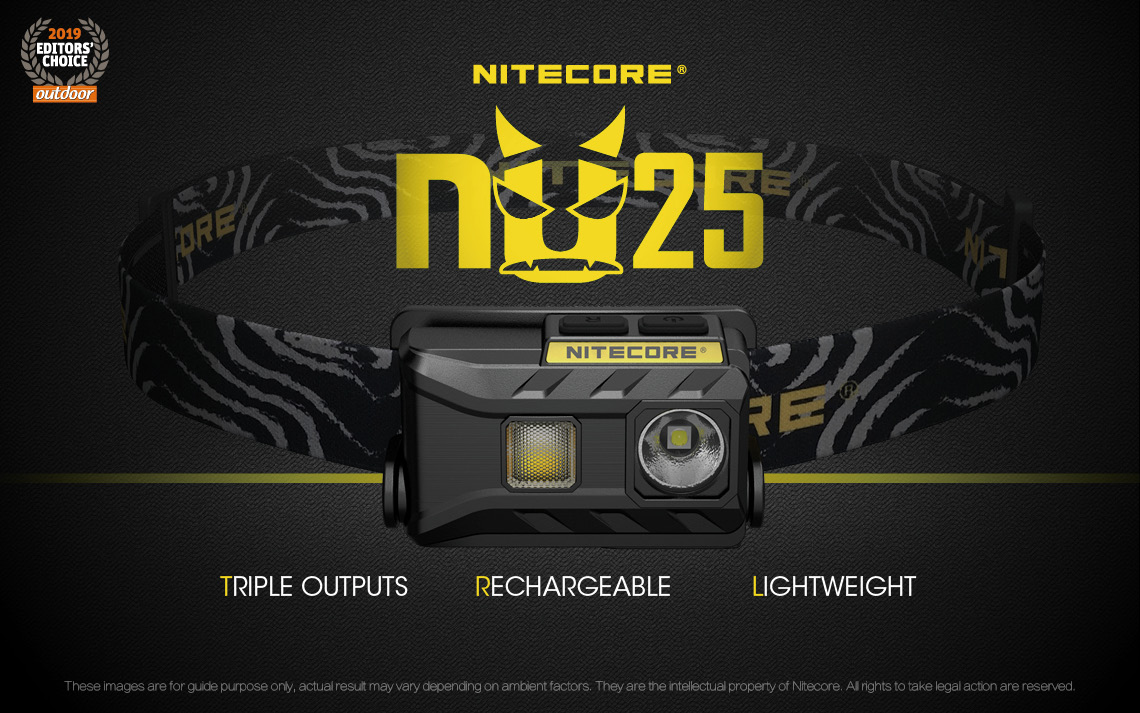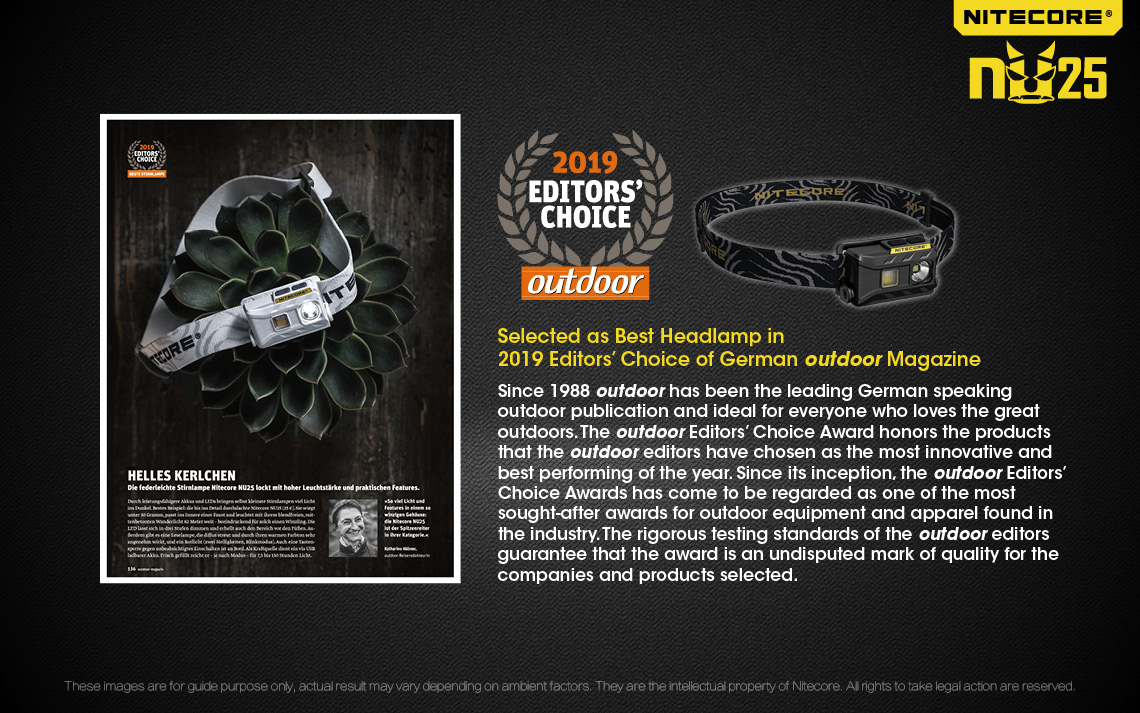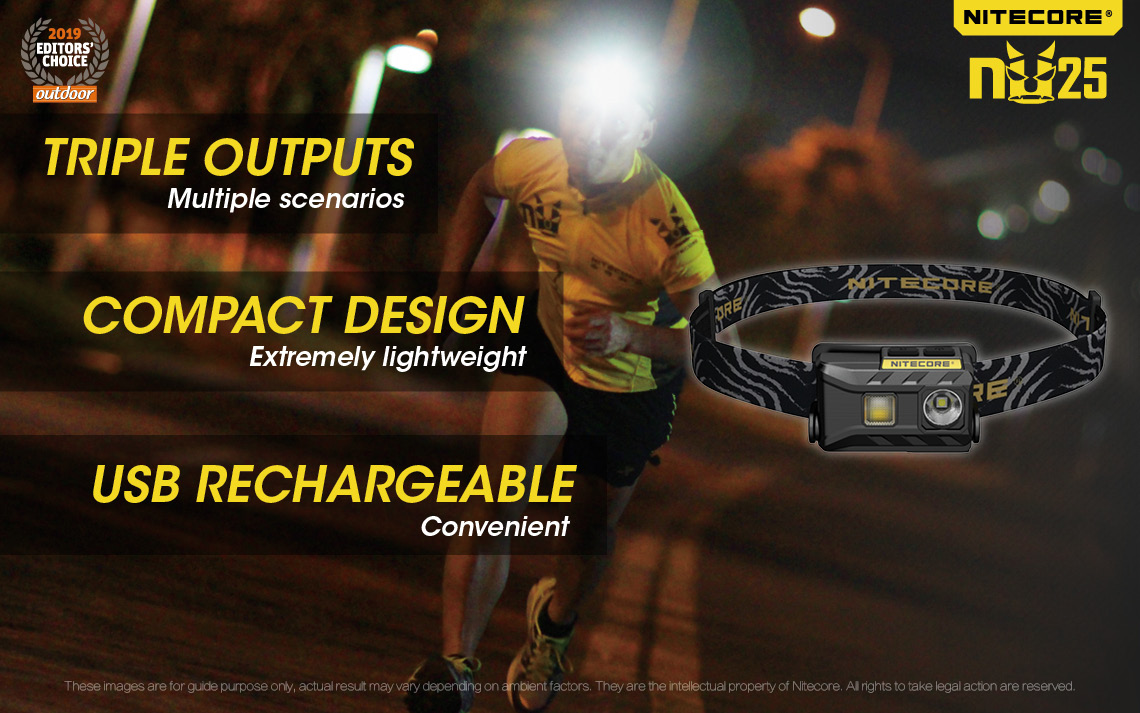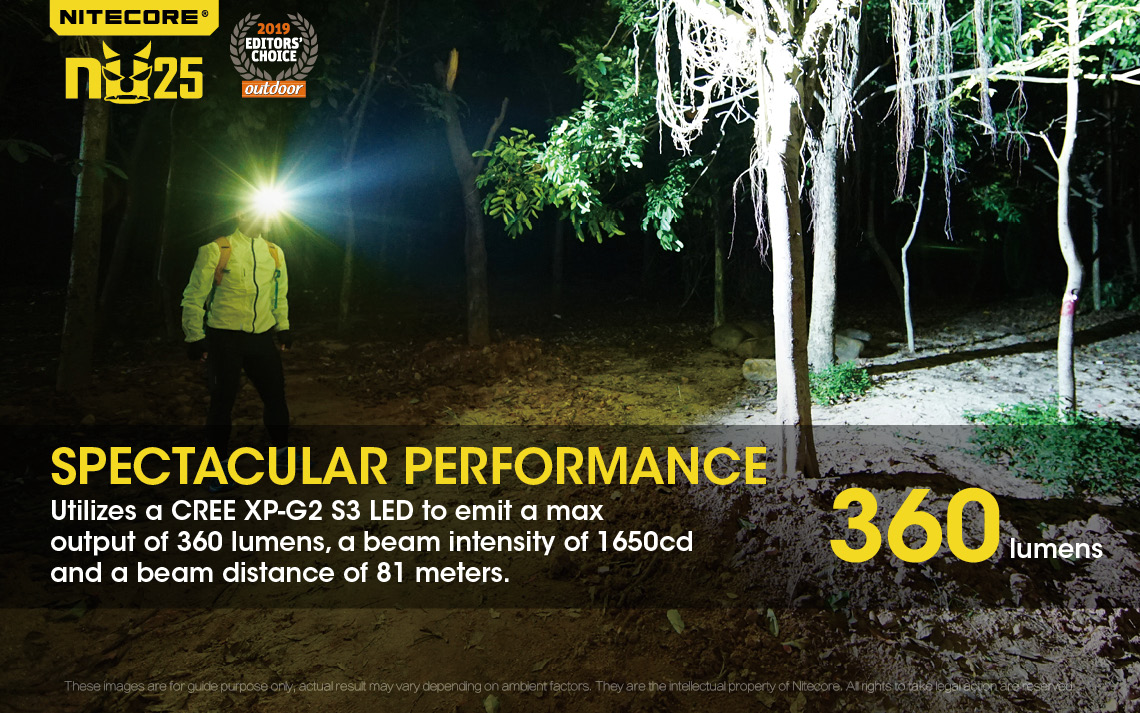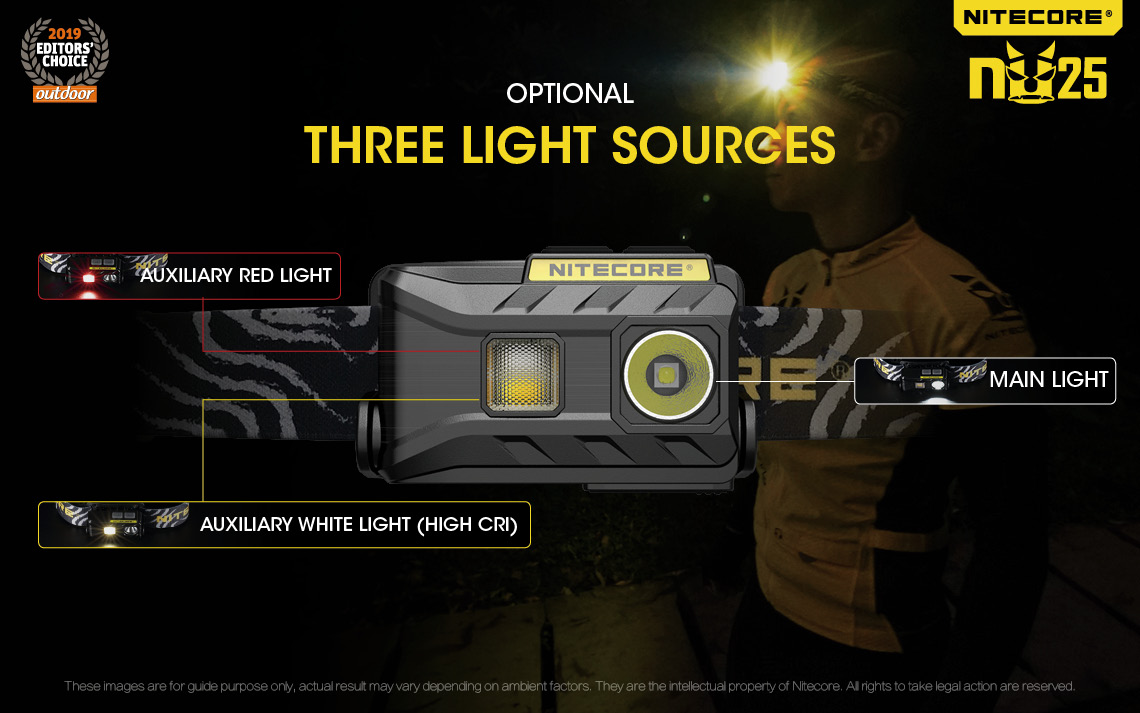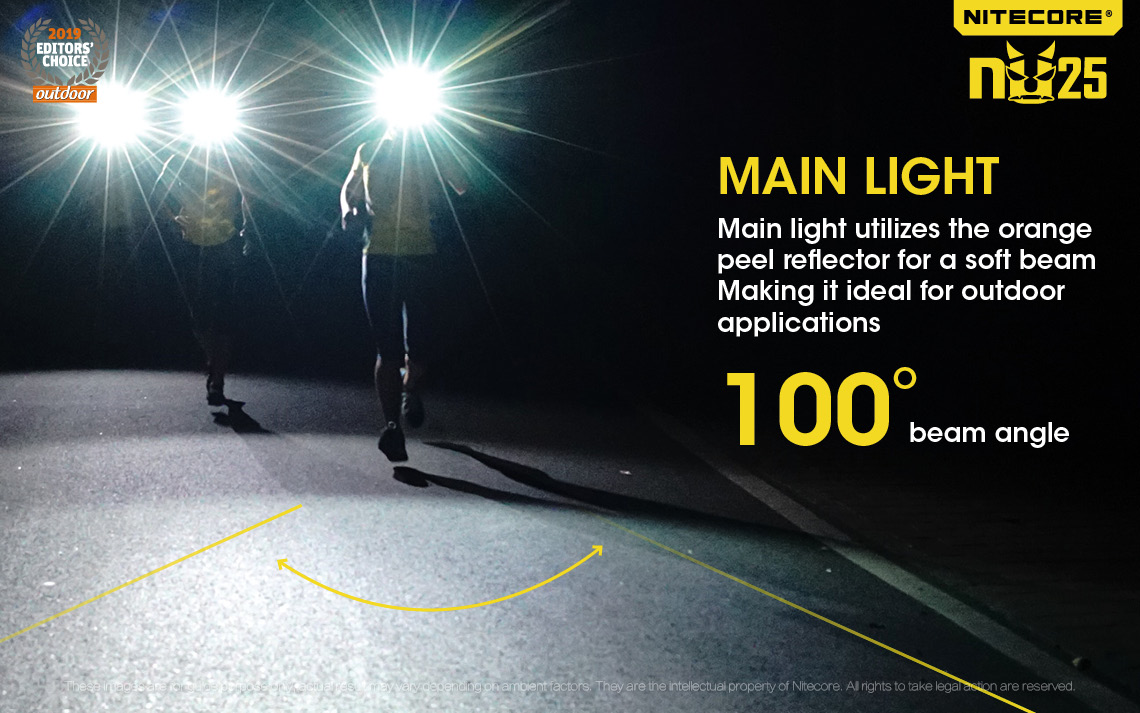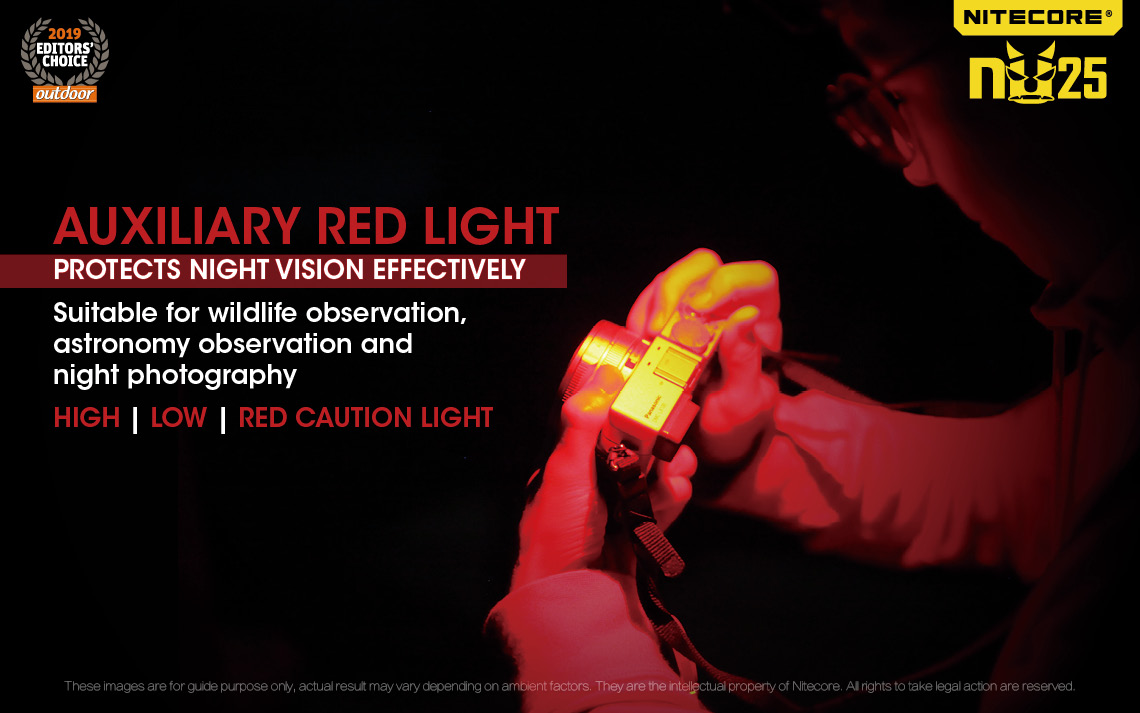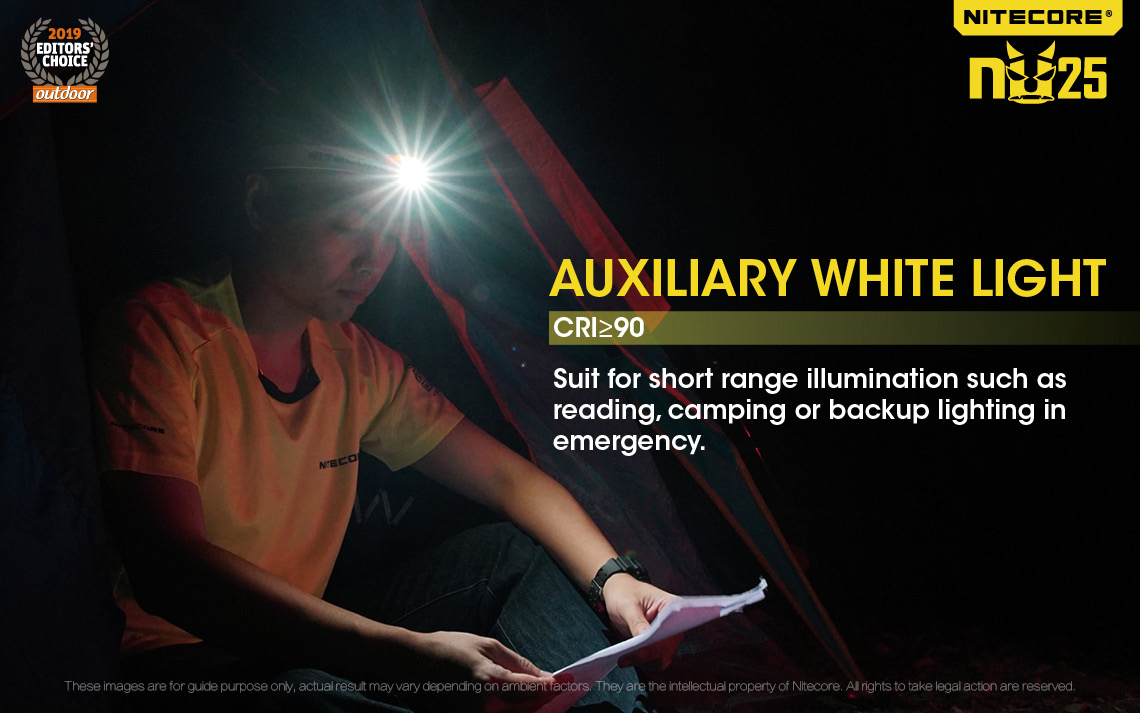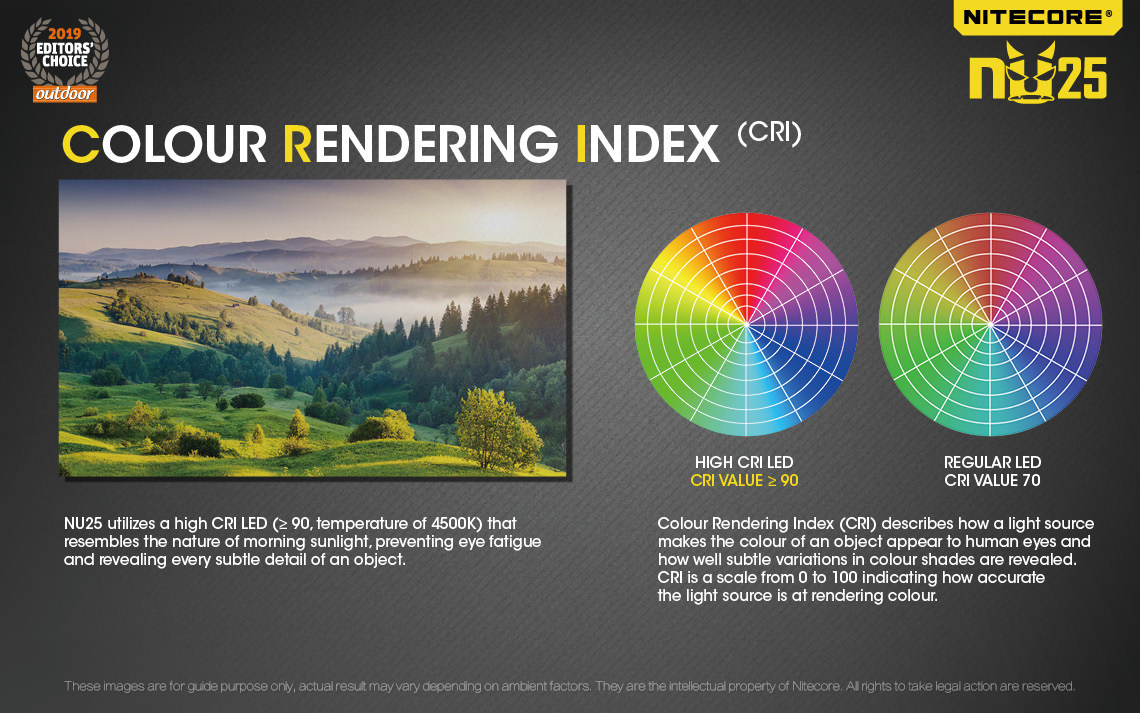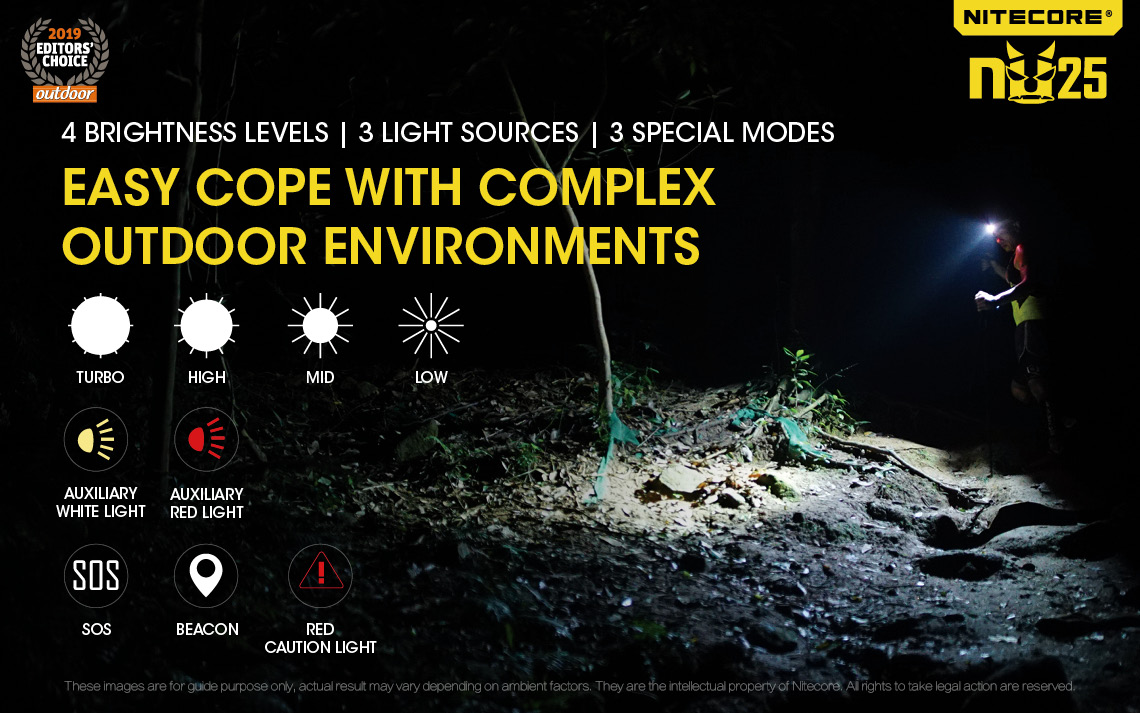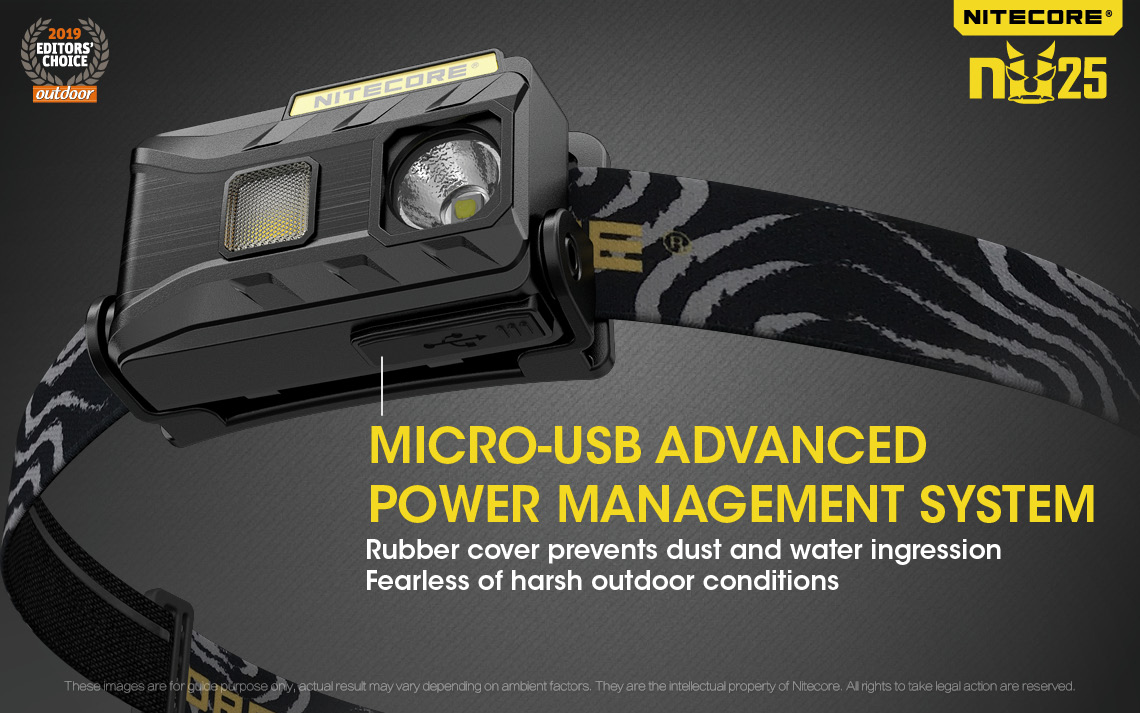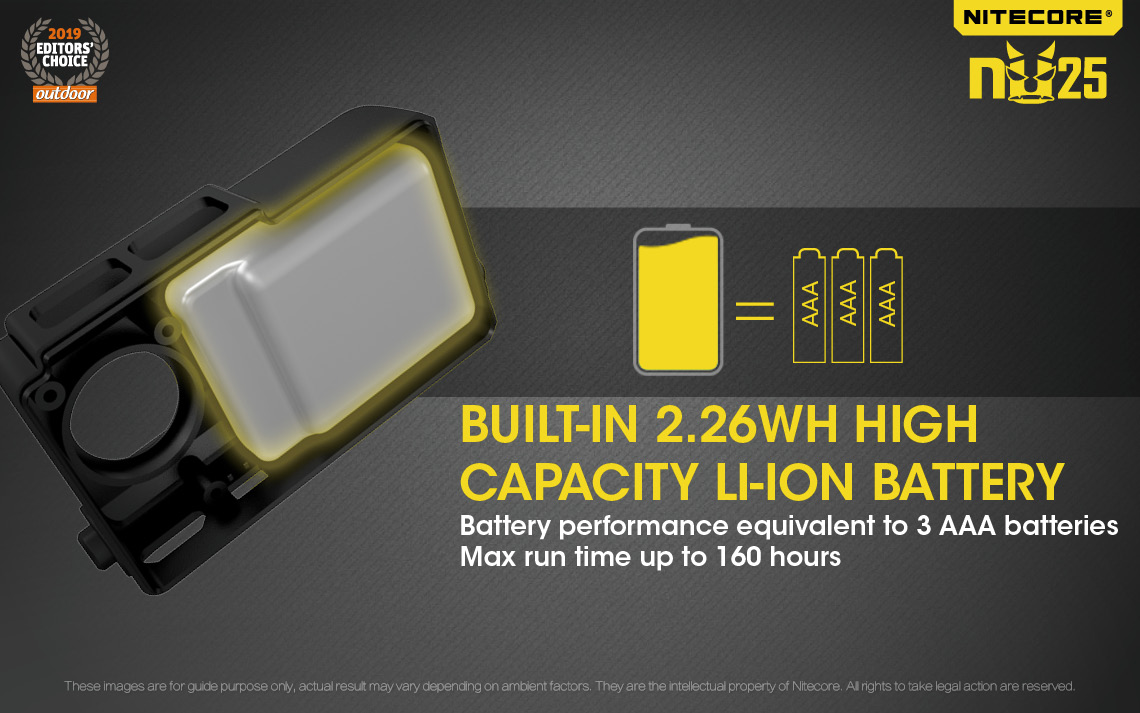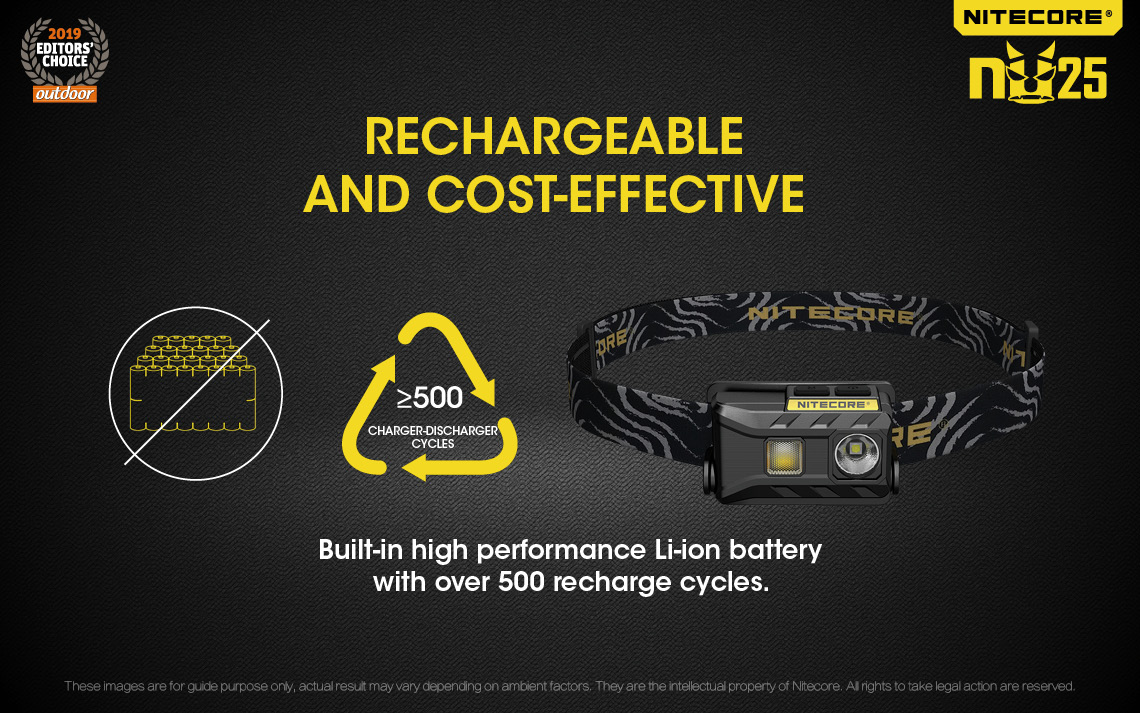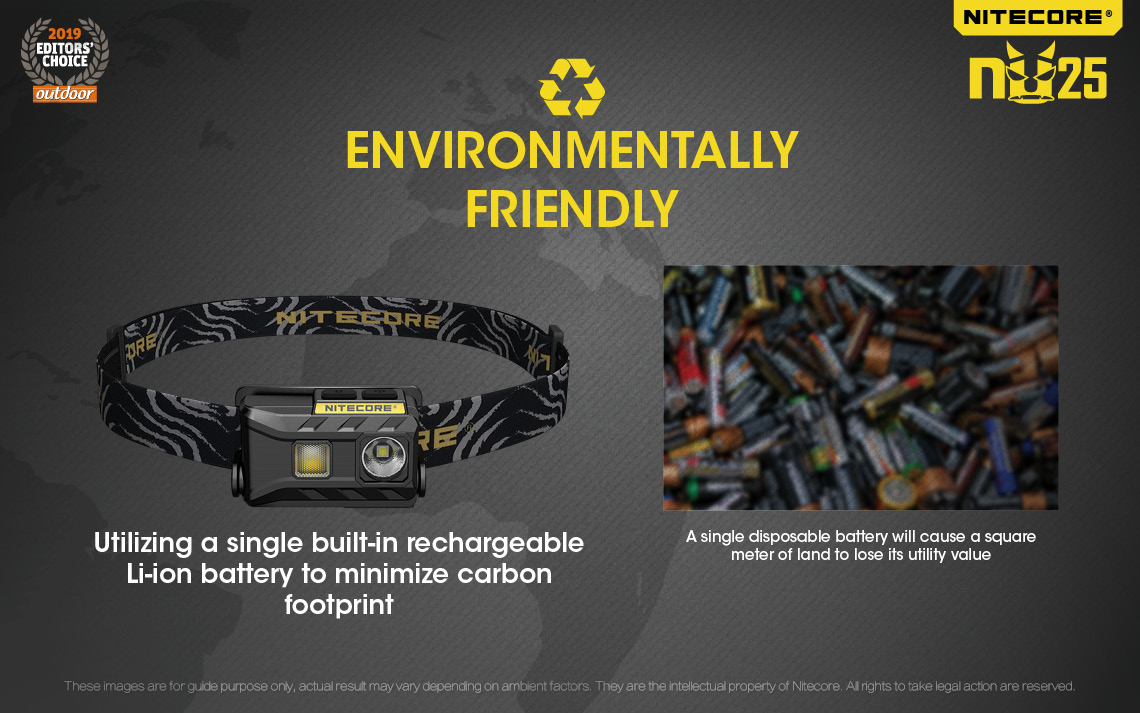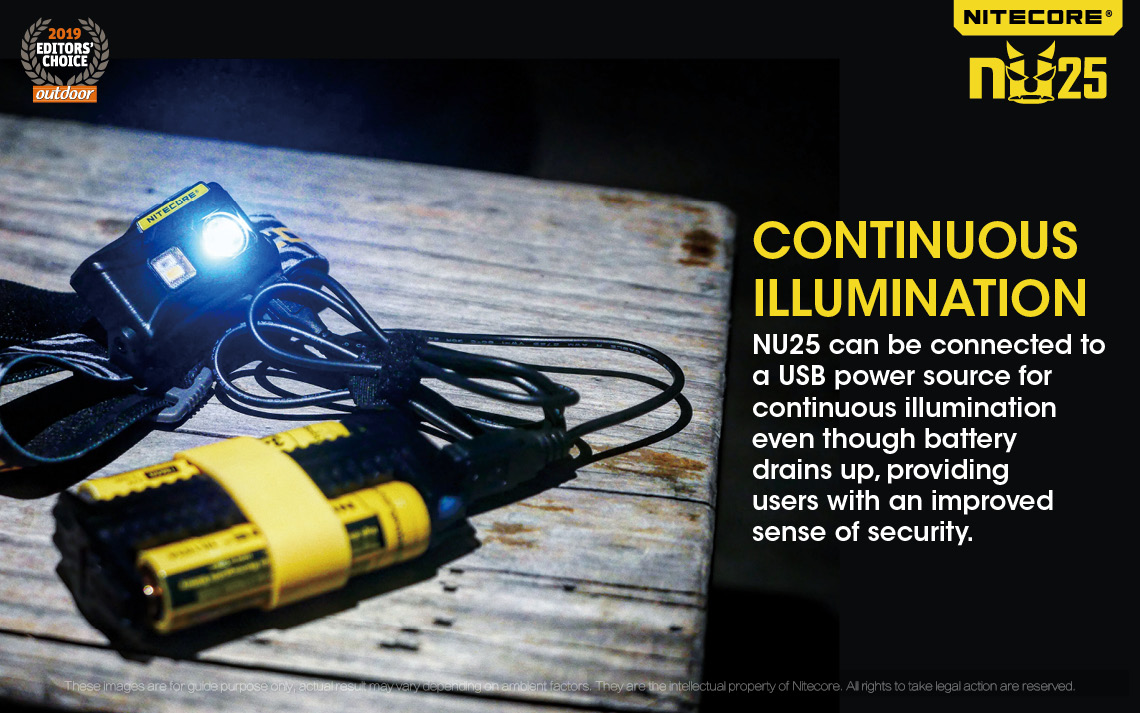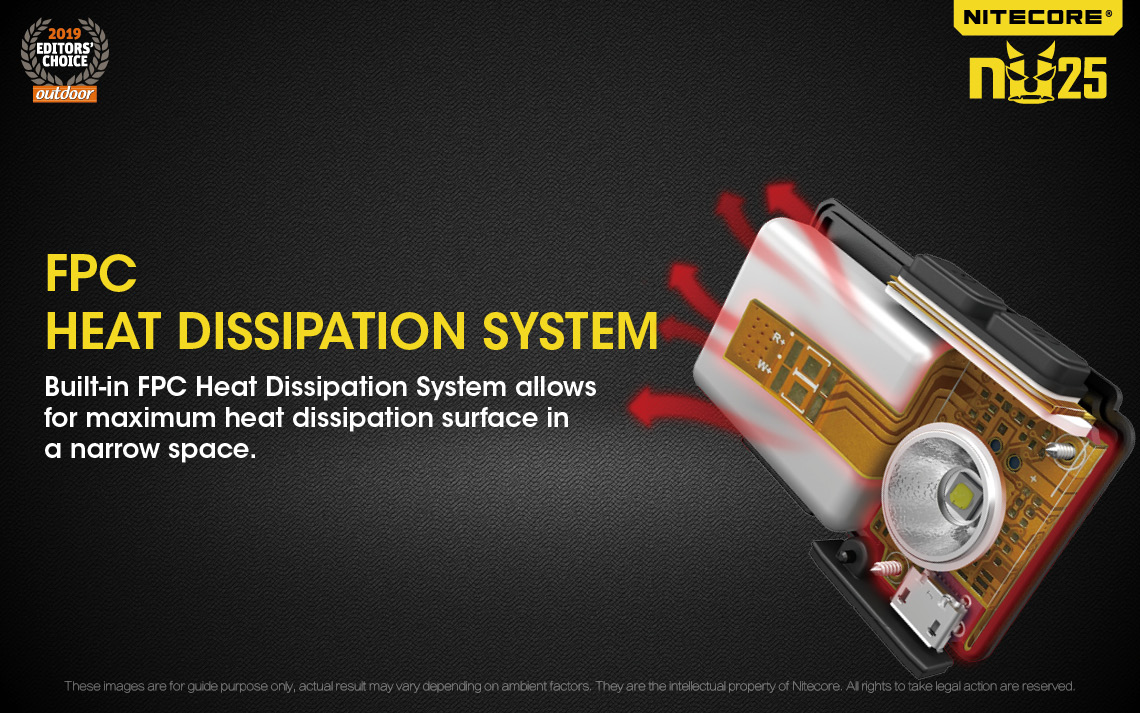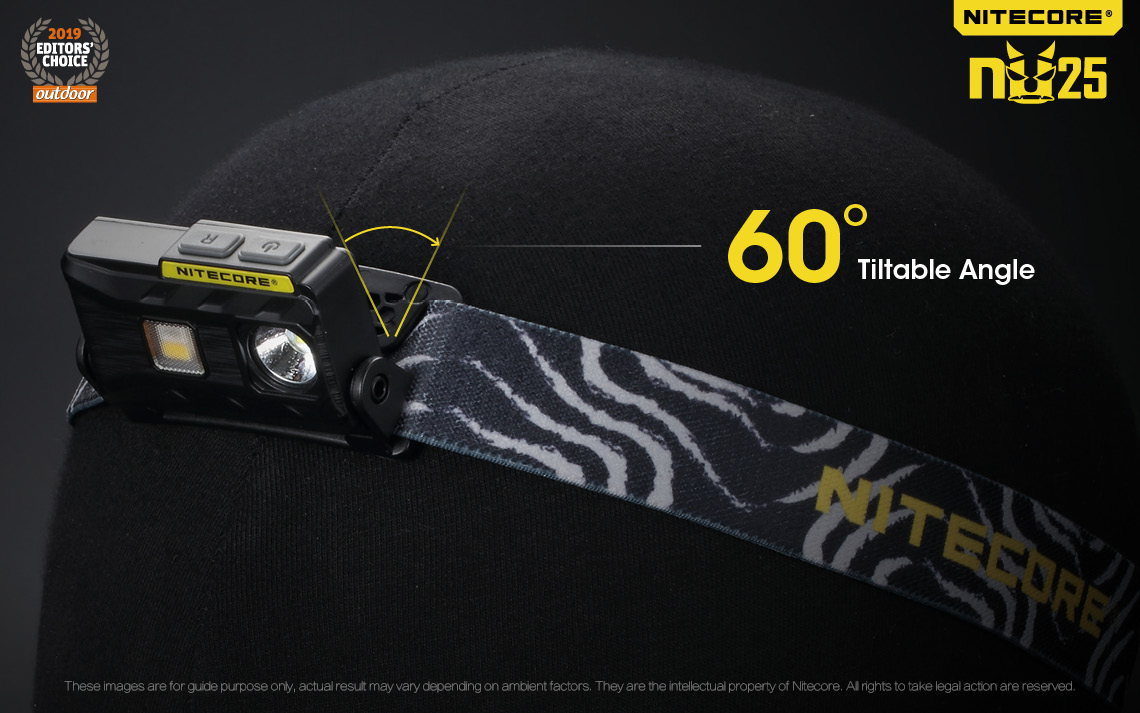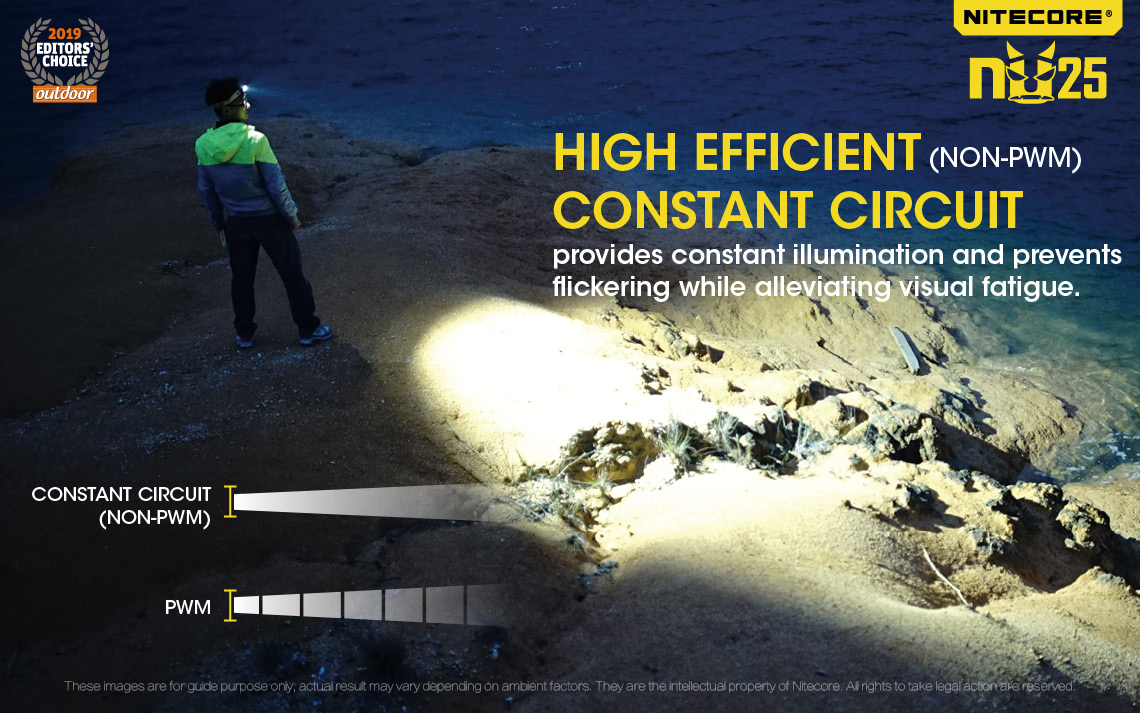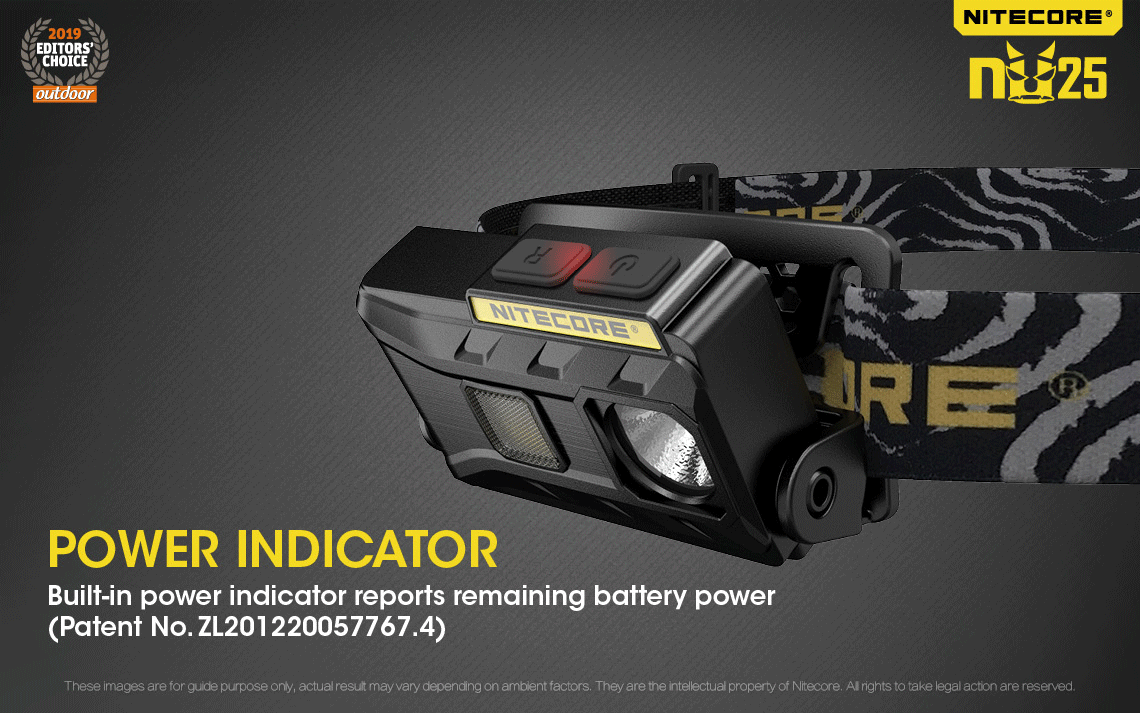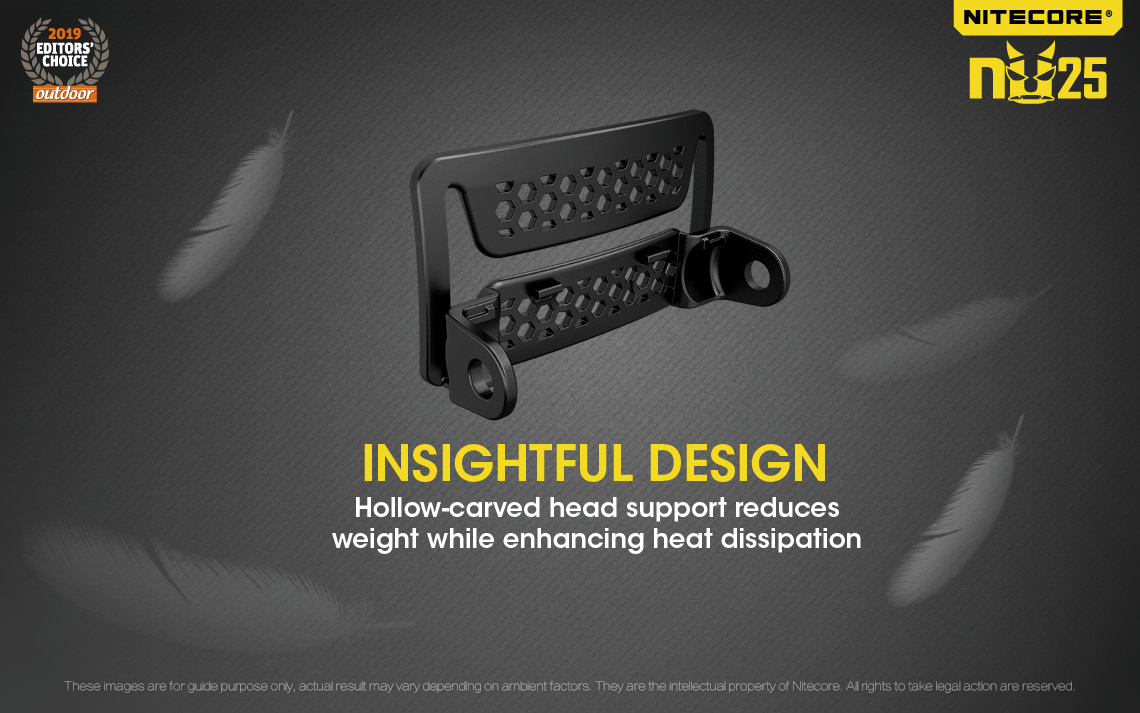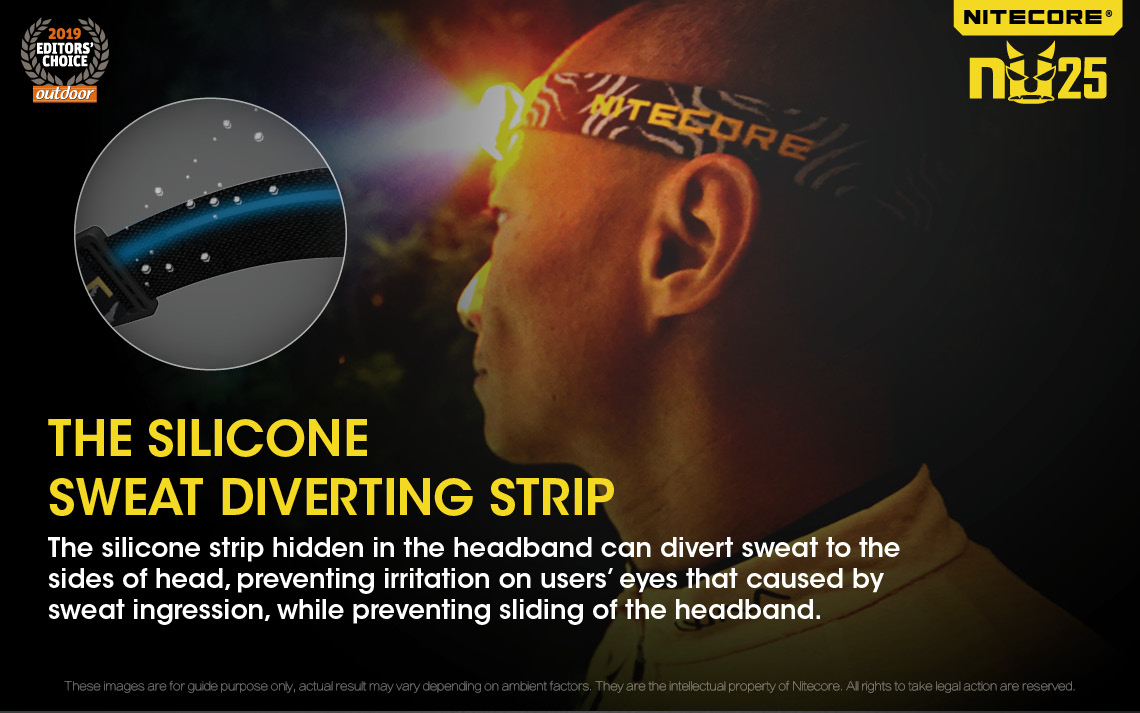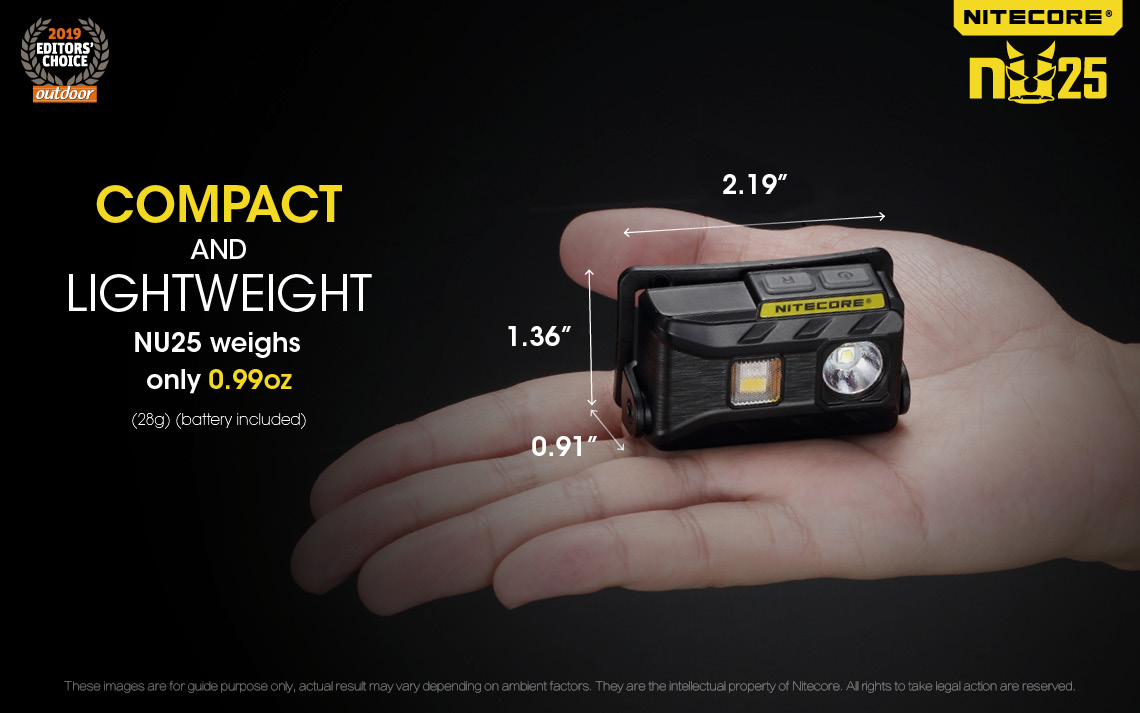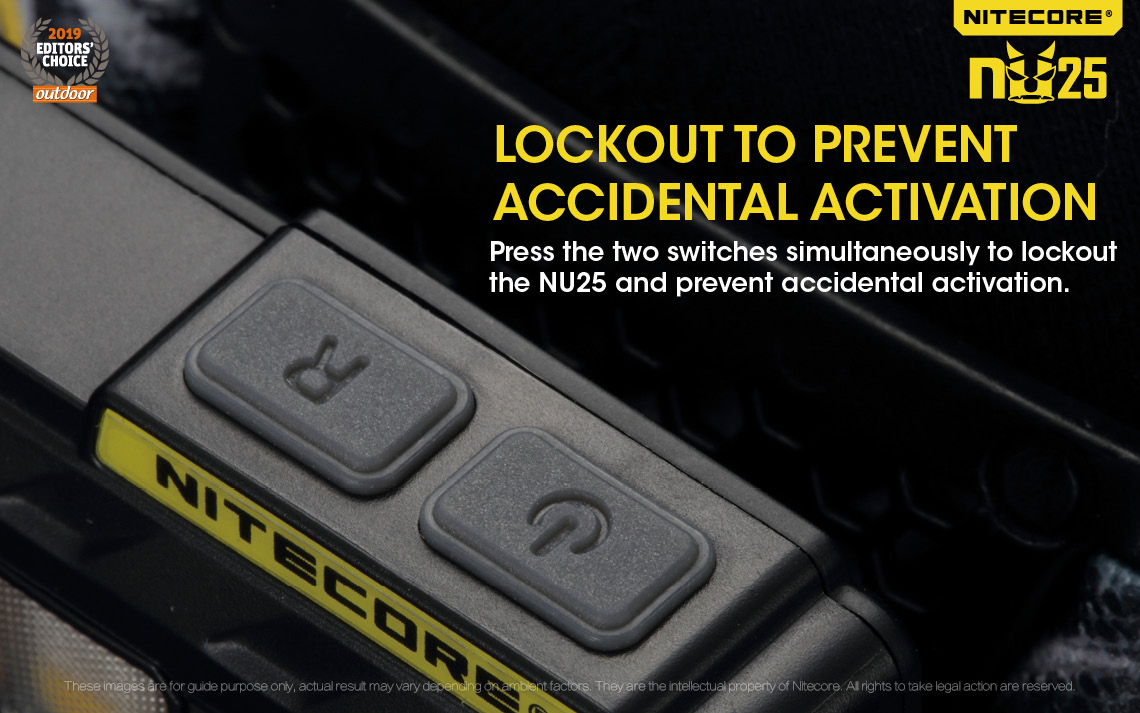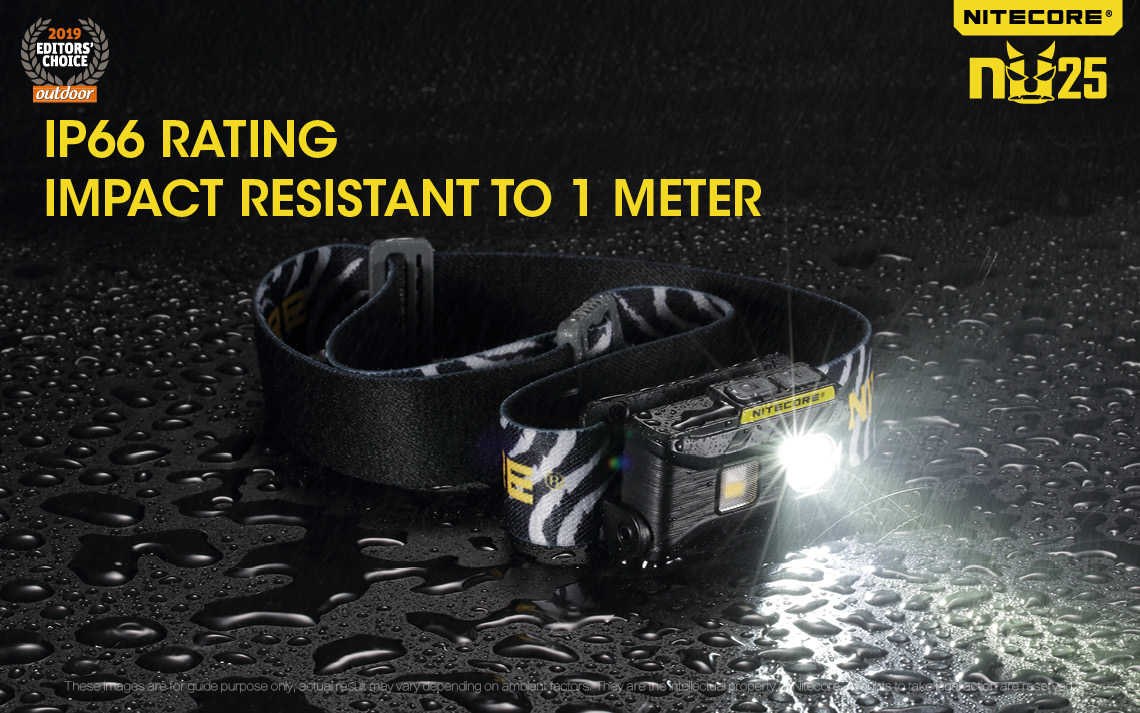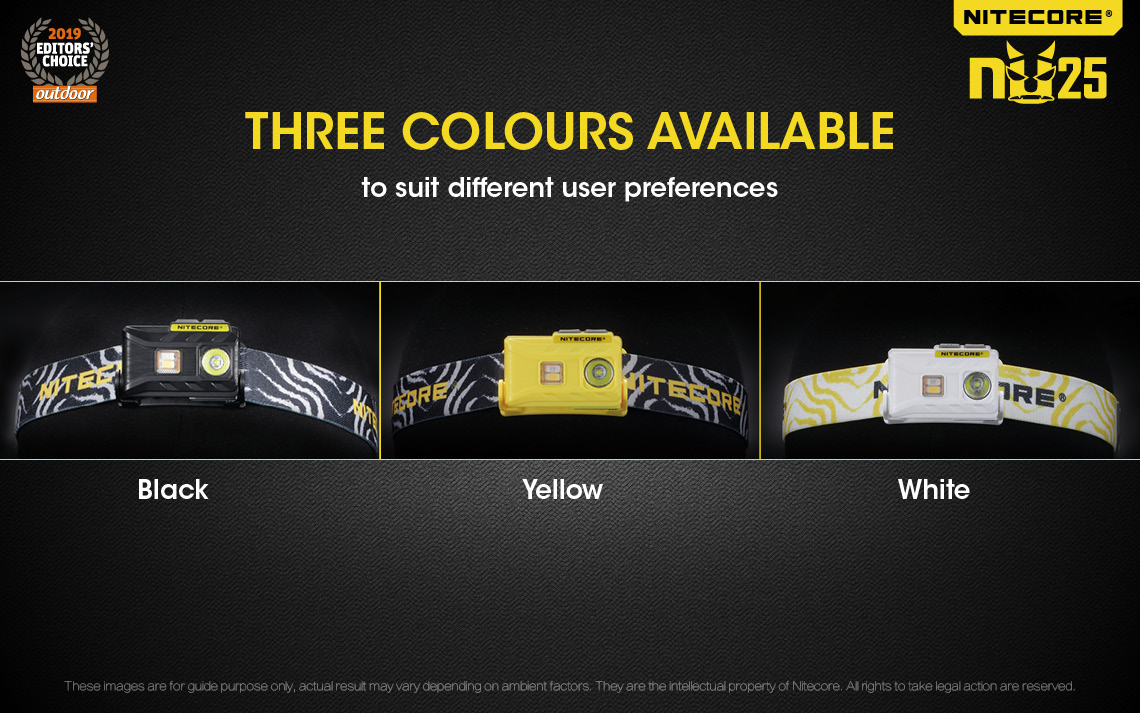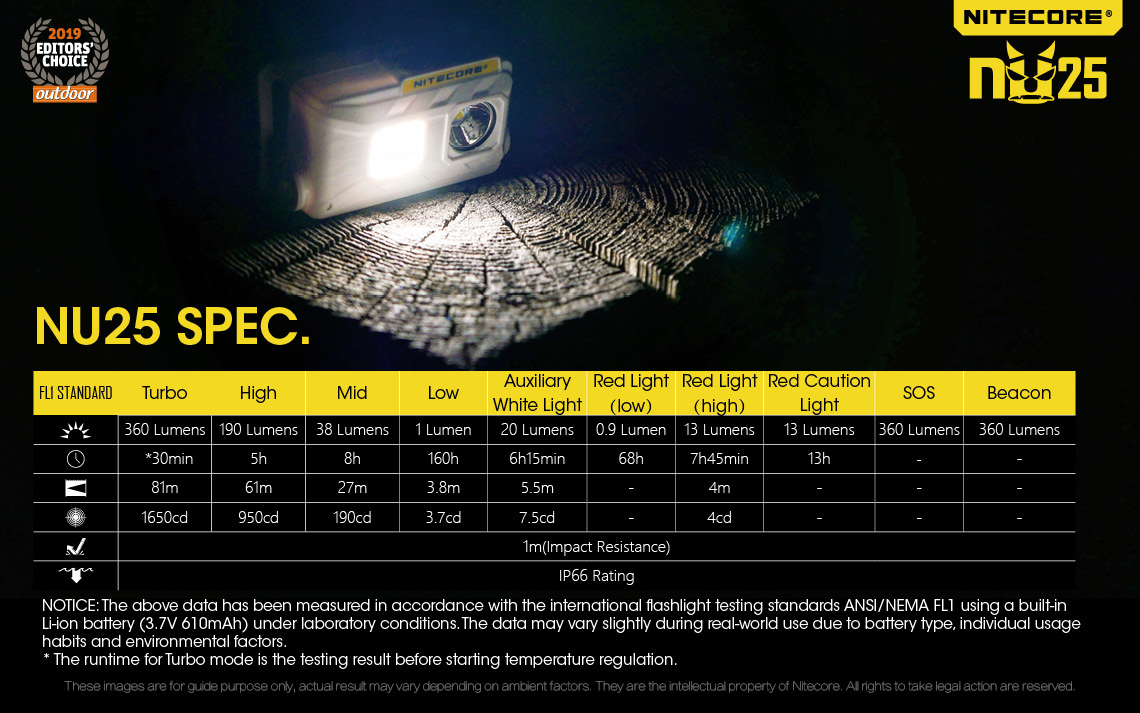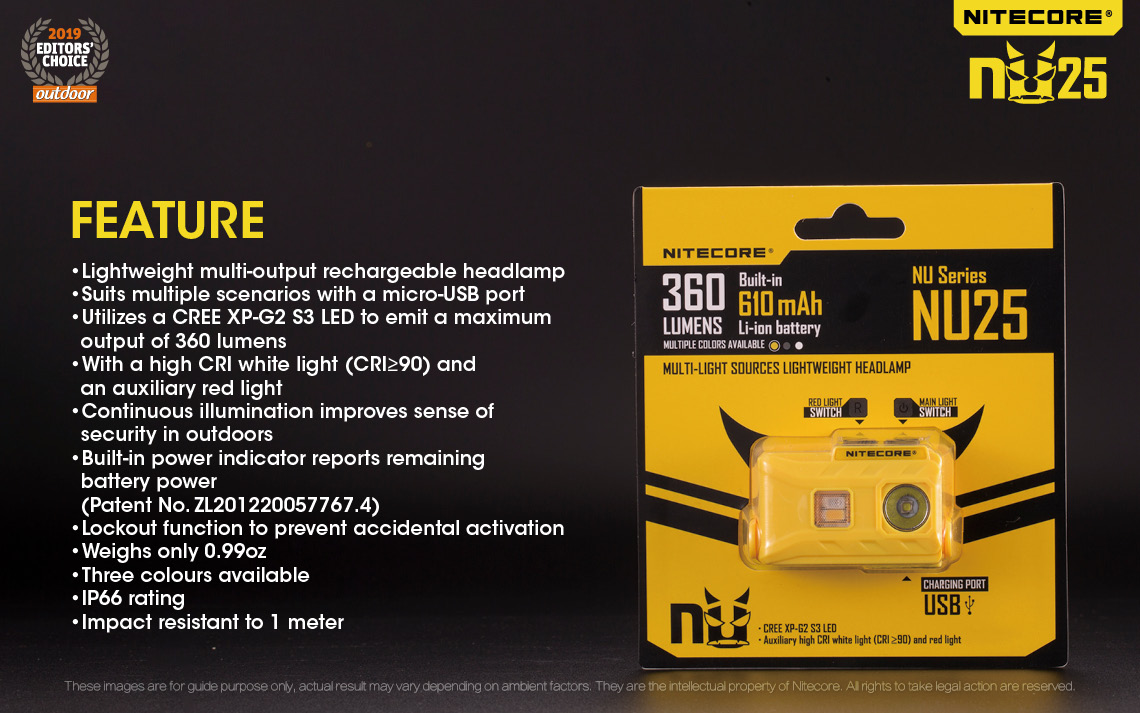 ---
We Also Recommend
---